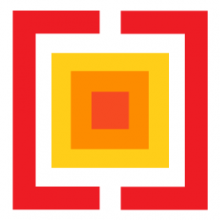 Buy Once, Use Forever. No Subscription.

Your Enlarge AI License will have lifetime validity.

Free upgrades.
Upscale your photo using power of Artificial Intelligence
AI Enlarge uses Artificial Intelligence to fill missing pixels and add details to your photo, this is possible today because of machine learning as we have trained our software on millions of images.
Do the impossible using the power of AI, Enlarge your image and print them out, Increase the size of photo by upto 400%
Low resolution photos cannot be printed properly (hard copy photo) because there are not enough pixels so you have to increase the number of pixels and make it a high resolution photo and print it, without AI you cannot get a good high resolution photo by existing interpolation methods (See comparison between Photoshop CC and AI Enlarge below)
Comparison between Original Image ( Input Image ) and  High resolution Image ( Output Image ) in AI Enlarge PhotoLabs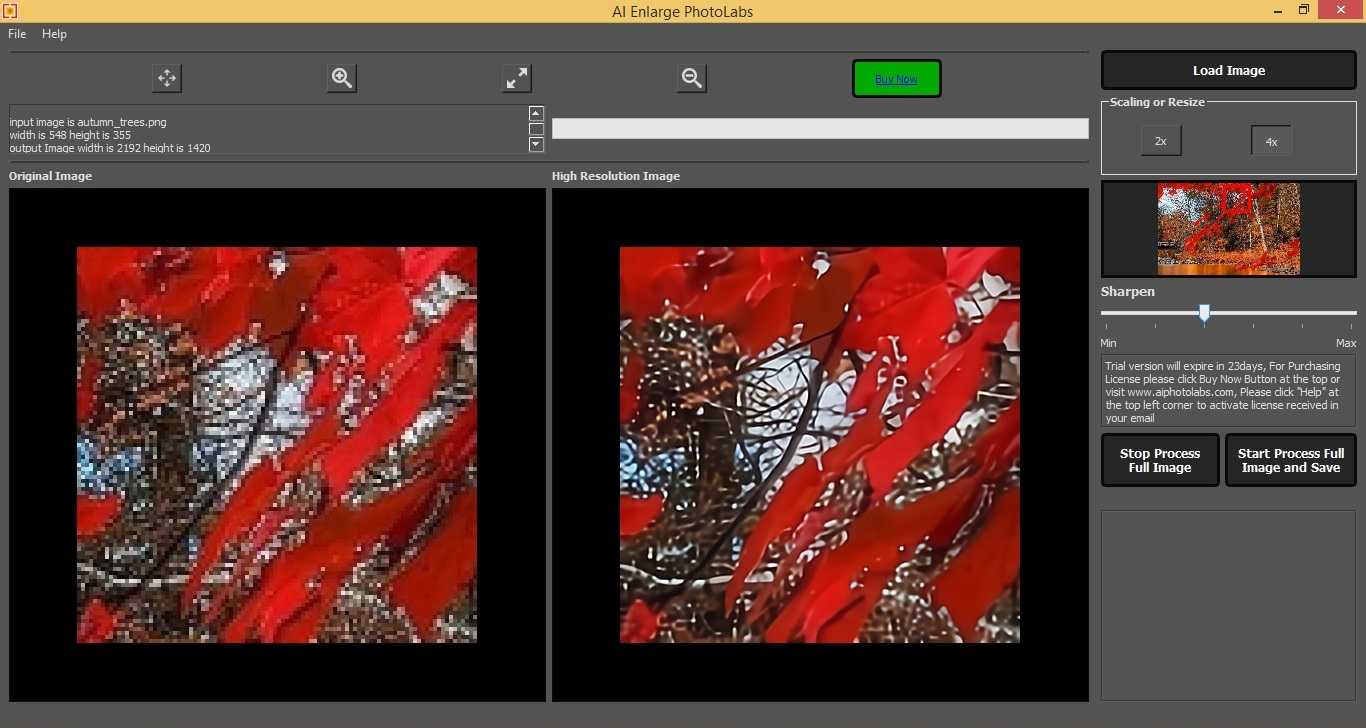 Comparison between Photoshop CC and AI Enlarge PhotoLabs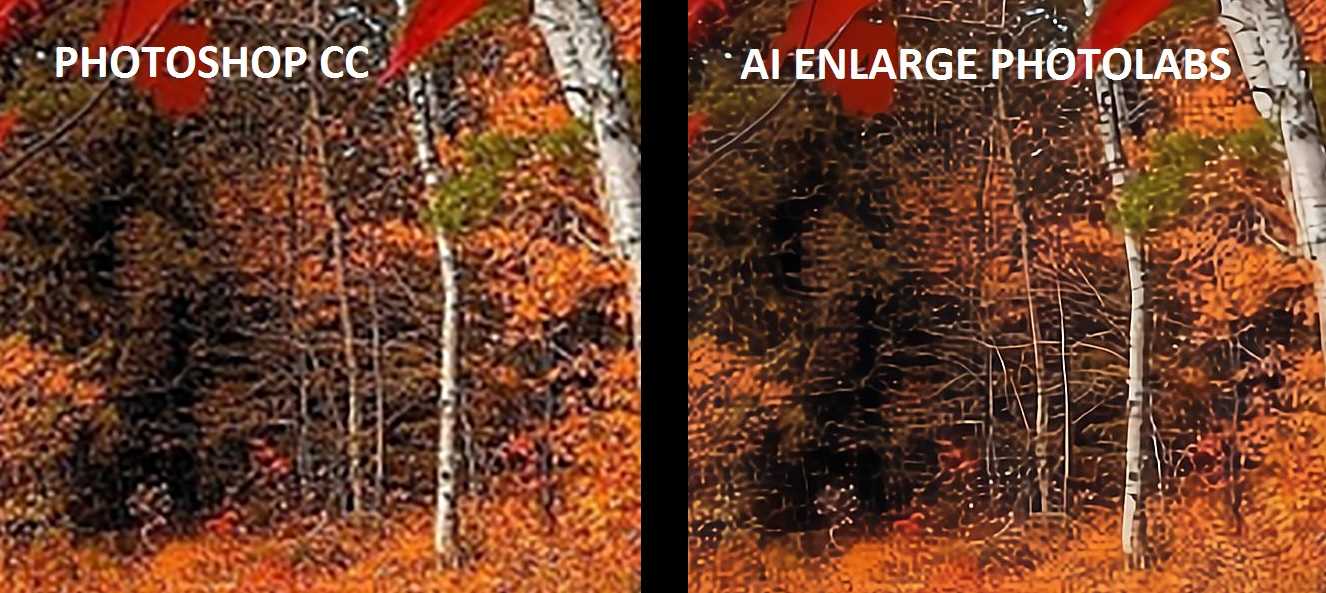 Comparison between Original Image ( Input Image ) and  High resolution Image ( Output Image ) in AI Enlarge PhotoLabs