Upscale Images using Pixbim Enlarge AI
Pixbim Enlarge AI is an advanced tool to upscale images, not only in size but also increases resolution of images.
Pixbim Enlarge AI is a photo enlarger software based on artificial intelligence to enlarge pictures.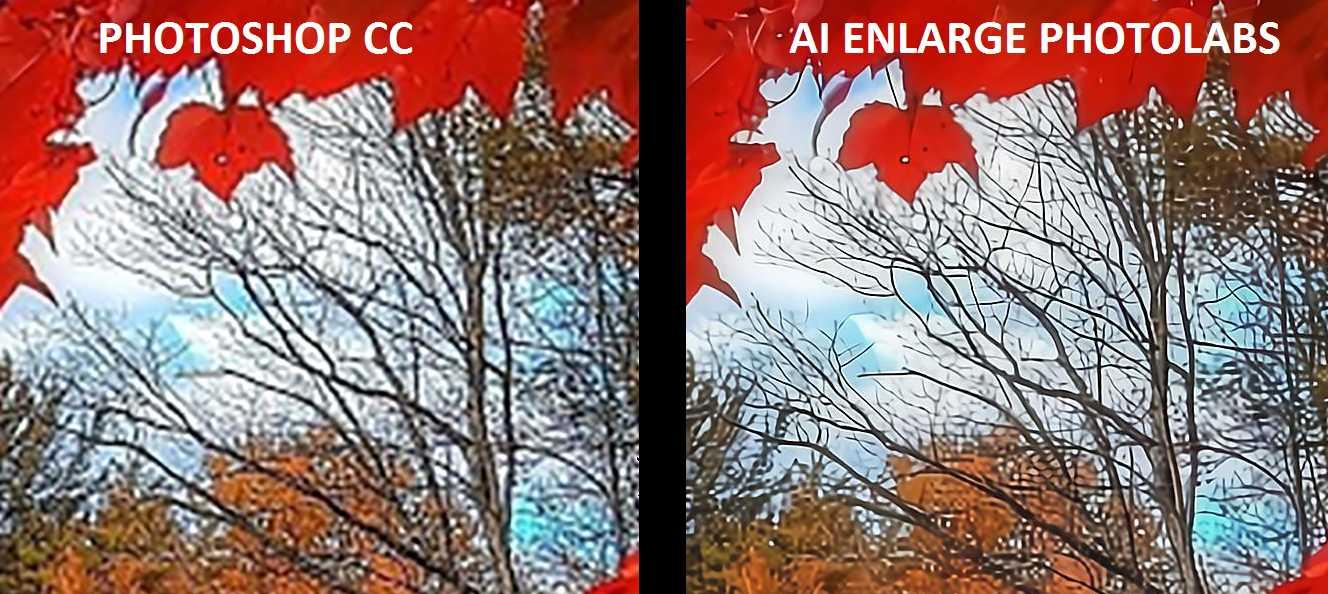 Using deep convolutional neural networks, Pixbim Enlarge AI is able to enlarge images by improving the quality. If you have pictures of low resolution and want to increase the size of the photo then Pixbim Enlarge AI improves image resolution to provide good results by upscaling images without any hassle using latest technology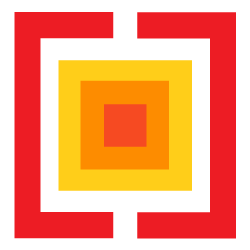 Pixbim Enlarge AI
Download Free Trial Enlarge AI 
Comparison between Original image and High Resolution Image in AI Enlarge Software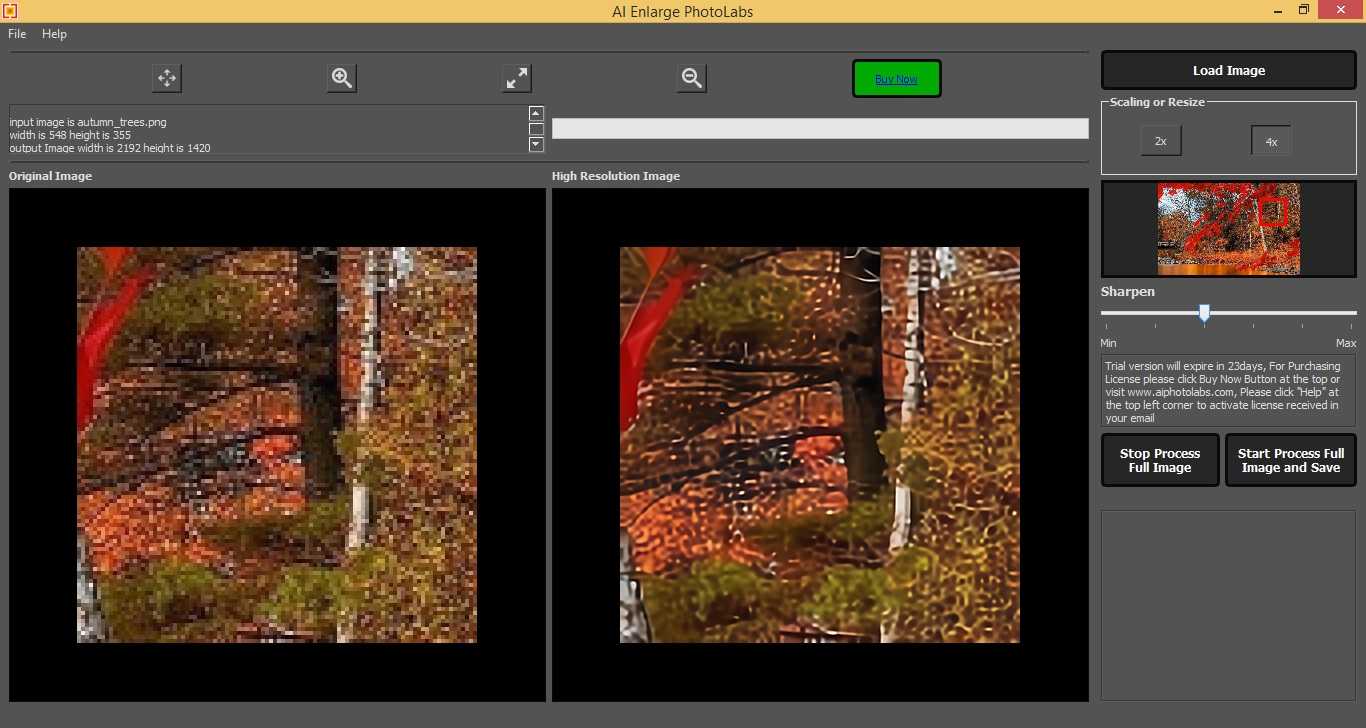 Key features of Pixbim Enlarge AI are -
Upscale photos by 4x ( increases image size in pixels by 4 times )
Converts low resolution photos to high resolution
Enhance details automatically using artificial intelligence
Free trial download
Easy to use
One time purchase, No subscription - Buy once, Use forever
Free upgrades
30 day refund guarantee if you don't like the product or any other reason
Runs completely on your laptop/system so no privacy problems
Comparison between Original image and High resolution image in Enlarge AI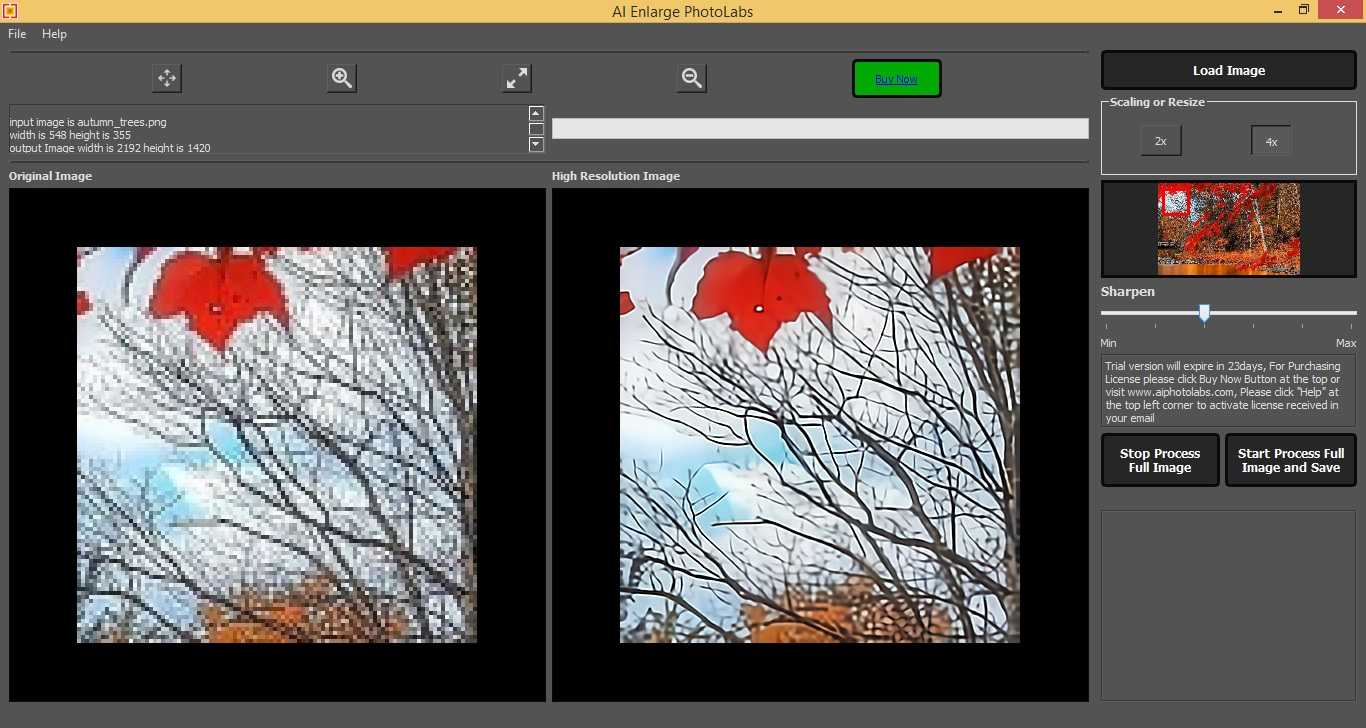 Pixbim Enlarge AI is based on powerful machine learning techniques and ensures the best results without any compromise in terms of quality so that you can see details in the photo. Pixbim Enlarge AI fills missing pixels by predicting the value of pixels using deep neural networks having several layers, this has been trained on millions of images to make prediction more accurate and reduce artifacts.
It runs on your laptop or desktop so download the free trial version and try it out. When you enlarge a photo with Enlarge AI, the details in the photo are enhanced.
Download Free Trial Enlarge AI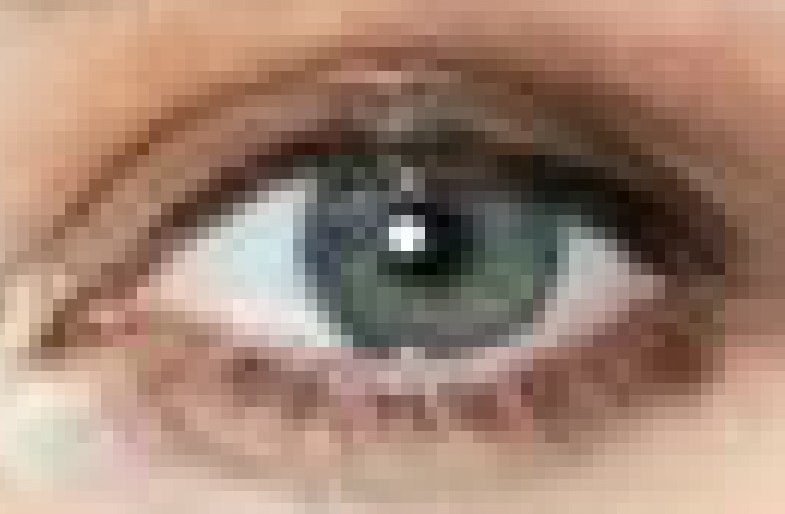 Left side is original image, right side is upscaled image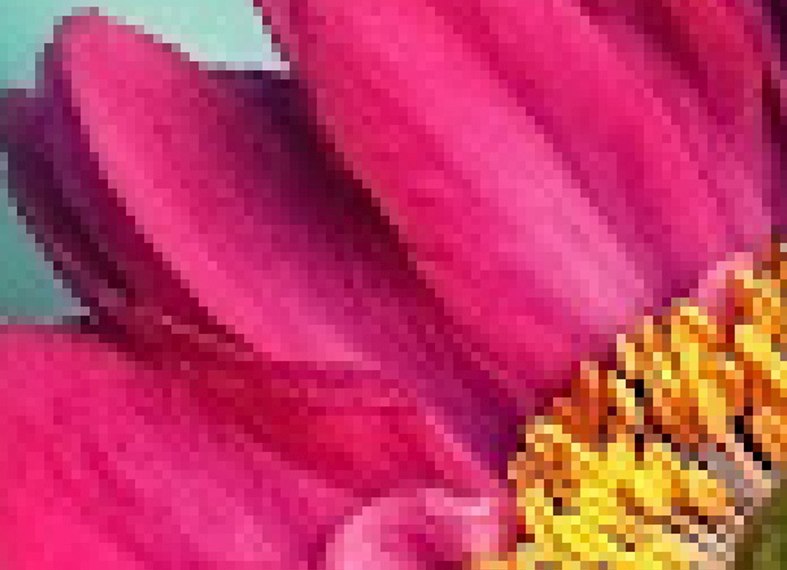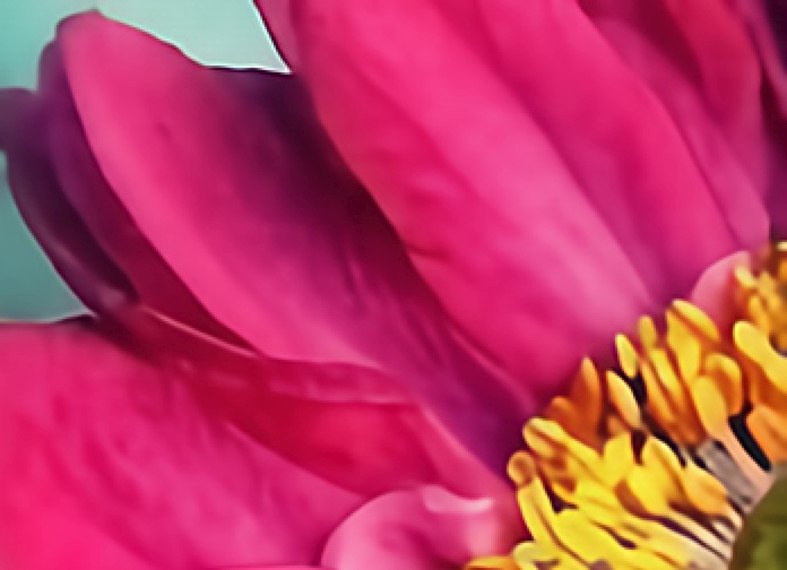 If you have a photo on your mobile phone and thinking how to print out or someone told you that you cannot print a photo captured on a smart phone because it is not of good quality, then use Enlarge AI to make high resolution images
Before and After upscaling photos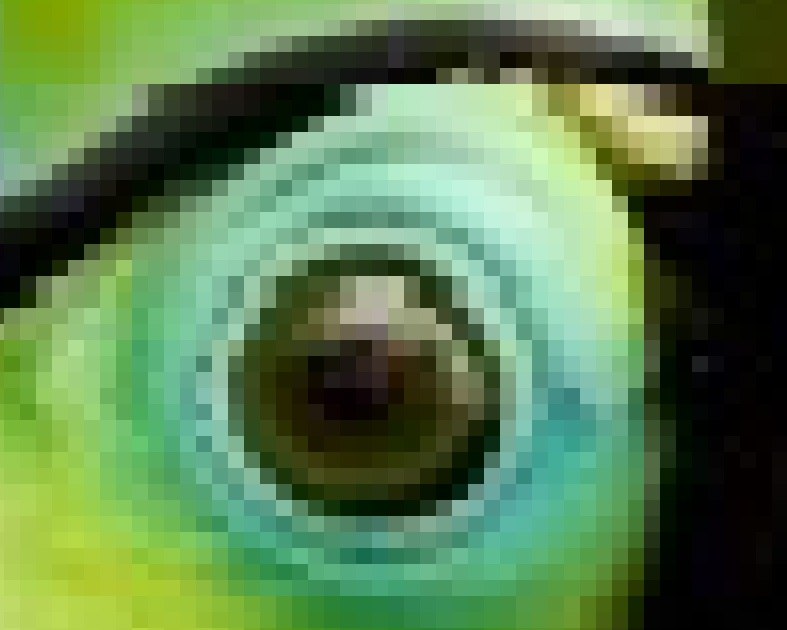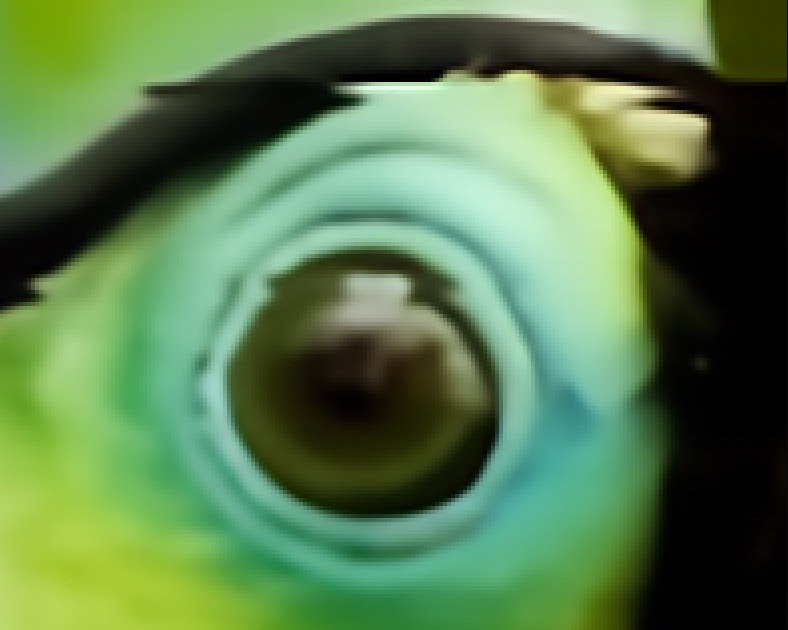 Pixbim Enlarge AI uses machine learning to increase the size of an image by up to 400% ( 4 times the original input image) so that details are visible in the high resolution image. You can increase the image size even further by more than 4x by loading the enlarged result into the software once again so that it increases the image size even further.
If you have any download problems then please click "QUICK HELP" in menu bar at the top of this page
Comparison between Photoshop CC and AI Enlarge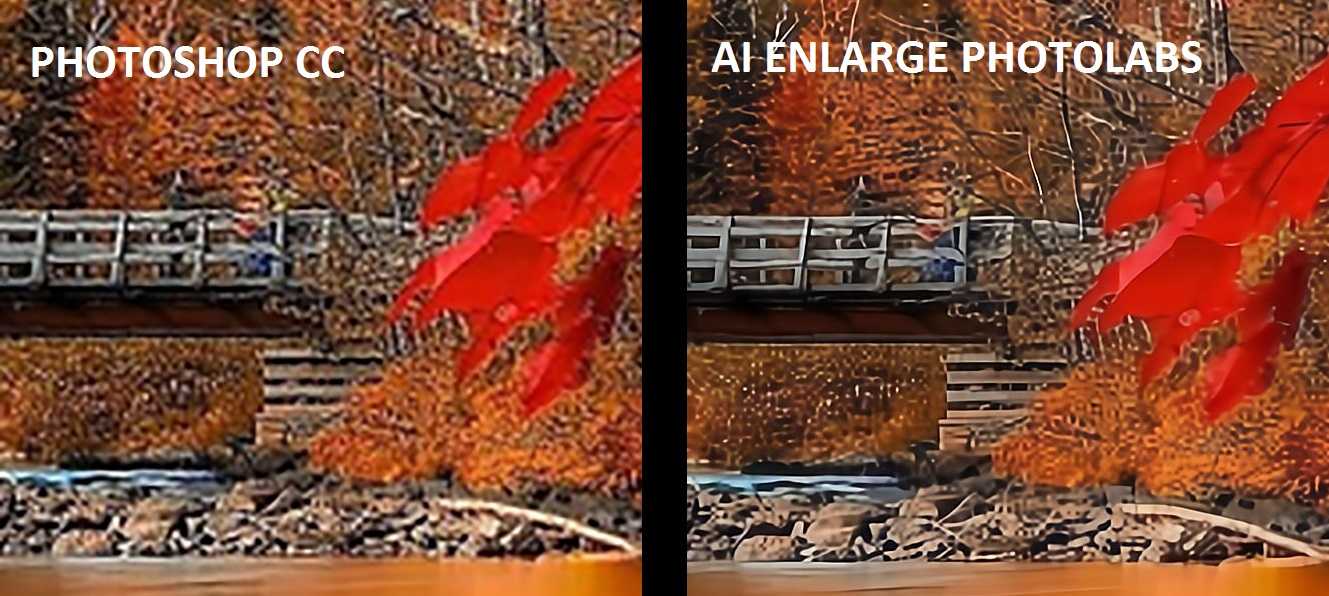 Convert your high end camera photos into much higher quality, so you can see more details and and use them for high quality Printing.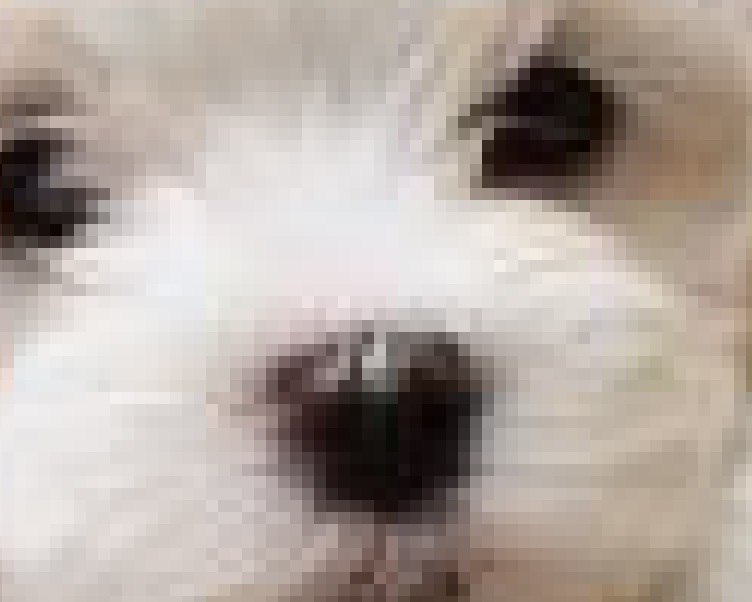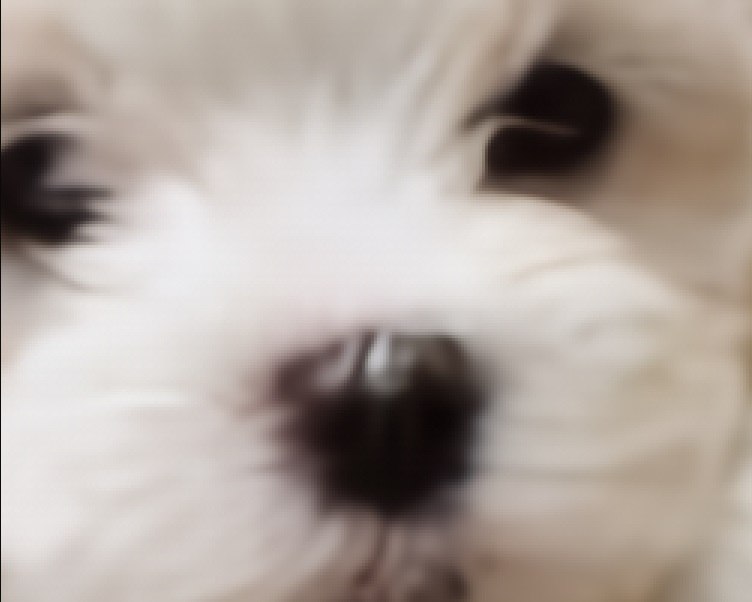 You have a photo which you want to see more details in the photo then use Enlarge AI to upscale images.
Increase resolution of images and see the details in the photos. Enlarge AI converts low resolution to high resolution photos using the power of Artificial Intelligence
Comparison between Interpolation based Software and AI Enlarge PhotoLabs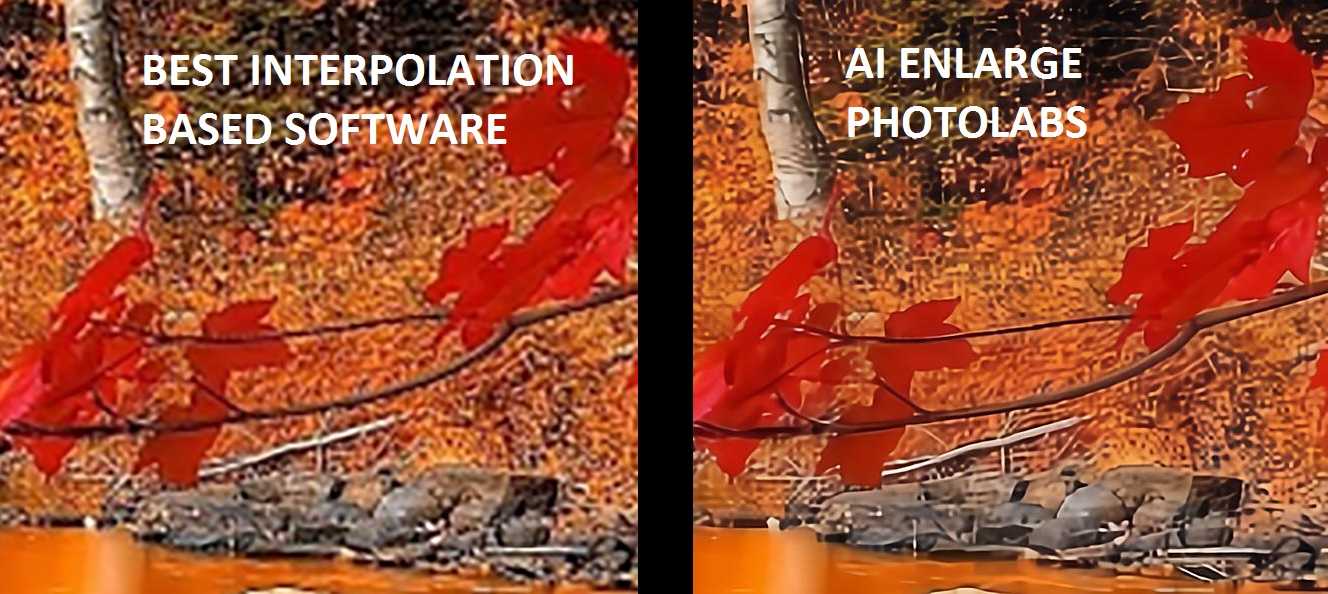 Download free trial version from below
Buy once, own forever
You own the software you bought forever. You will get free upgrades with your purchase.
30-day refund guarantee
If you don't like the product or if it doesn't work for any reason, contact us within 30 days for 'no questions asked' refund.
Join to receive notifications about free product upgrades, Learn more about Pixbim's innovative ways to solve problems