Pixbim Unblur Shake AI is an AI-based tool that allows us to unblur (deblur) an image. The photos captured using phone, DSLR, or mirrorless camera can end up being blurry for a number of reasons. However, with the help of Pixbim Unblur shake AI you can fix blurry photos, fix photos affected by camera shake which can be unblurred or deblurred using advanced AI technology.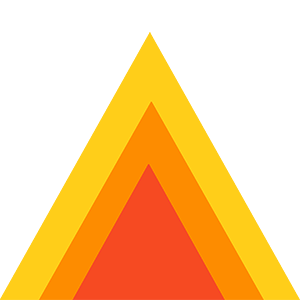 Pixbim Unblur Shake AI
 Download Unblur Shake AI For Free
Buy Unblur Shake AI $34.99 $69.99
Key features of Pixbim Unblur Shake AI are -
Can be on used on any number of photos
Free trial
Easy to use
No image size limitation
One time purchase, No subscription
Runs completely on your laptop/system so no privacy problems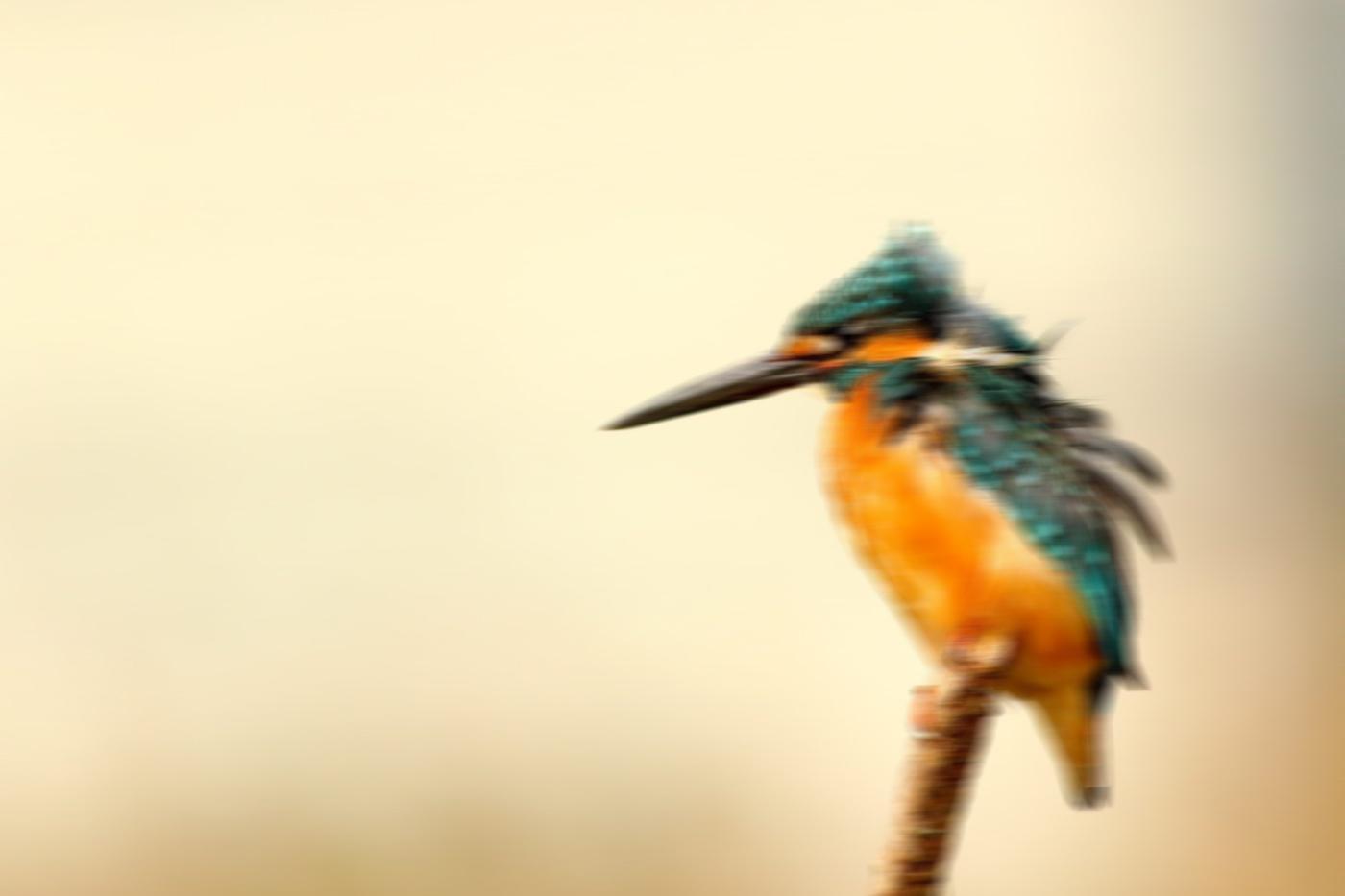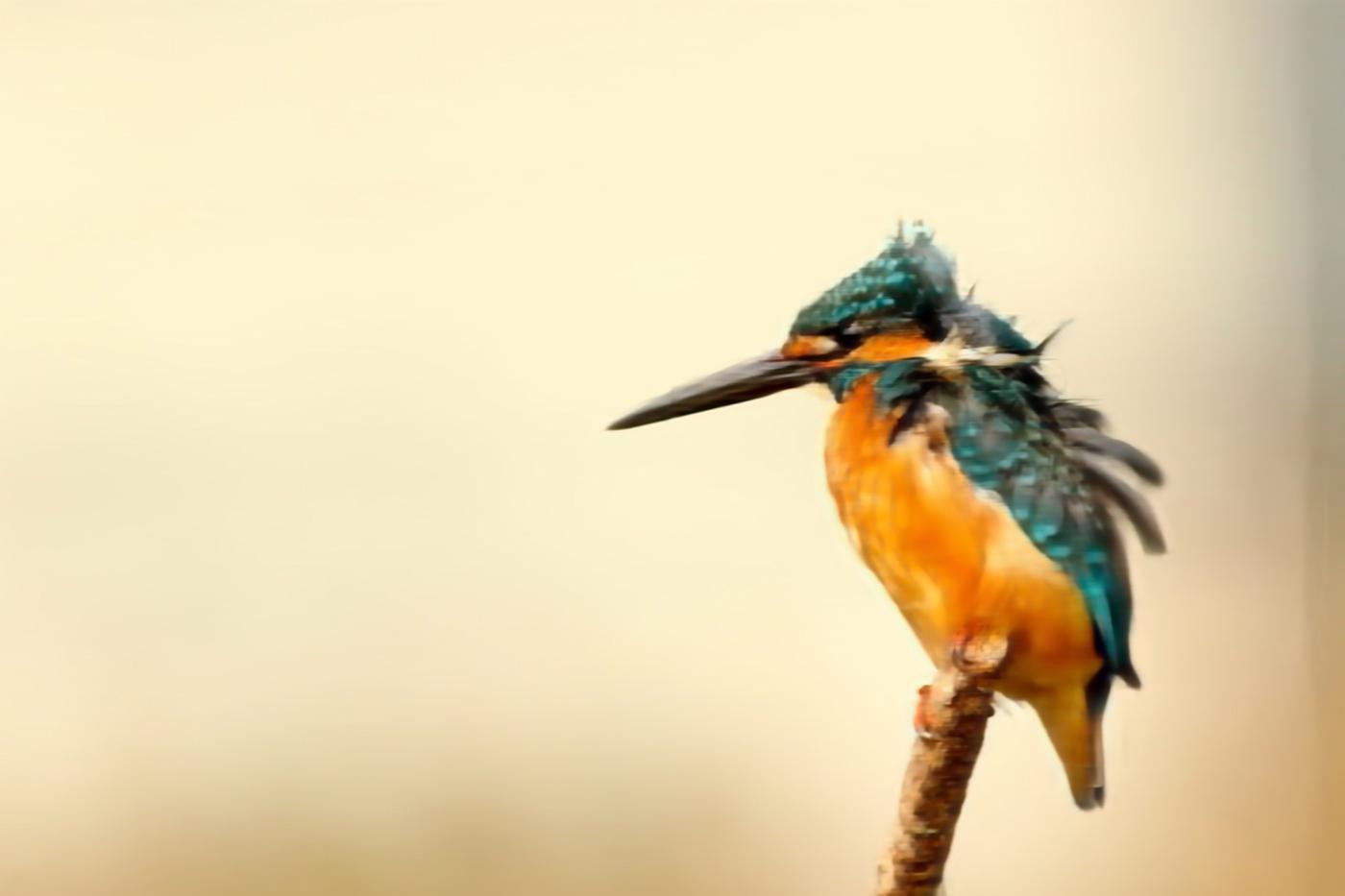 We all know how irritating it can be when you take pictures with your cellphones and end up getting a blurry picture. We all have faced this kind of problem at least once, To fix the photo blur or sharpen a blurry photo, Pixbim came up with an advanced tool.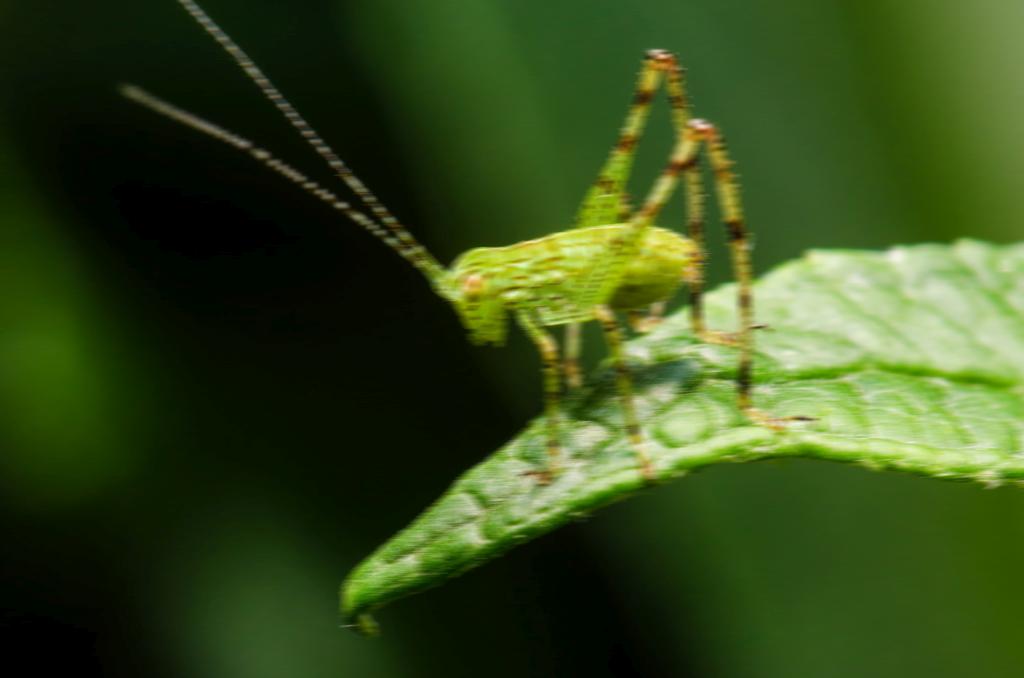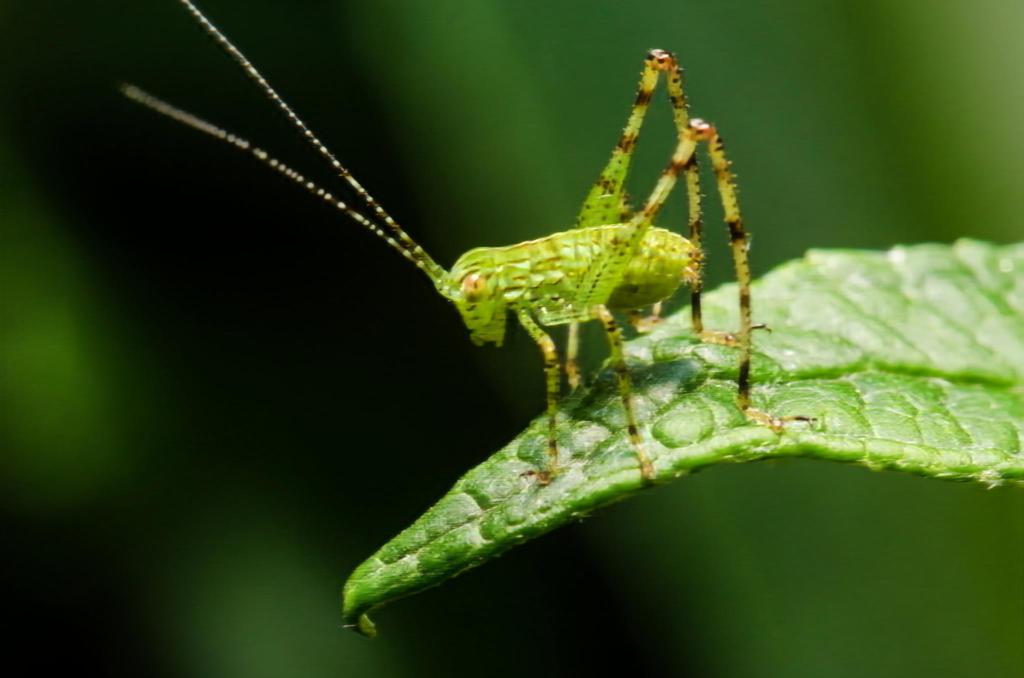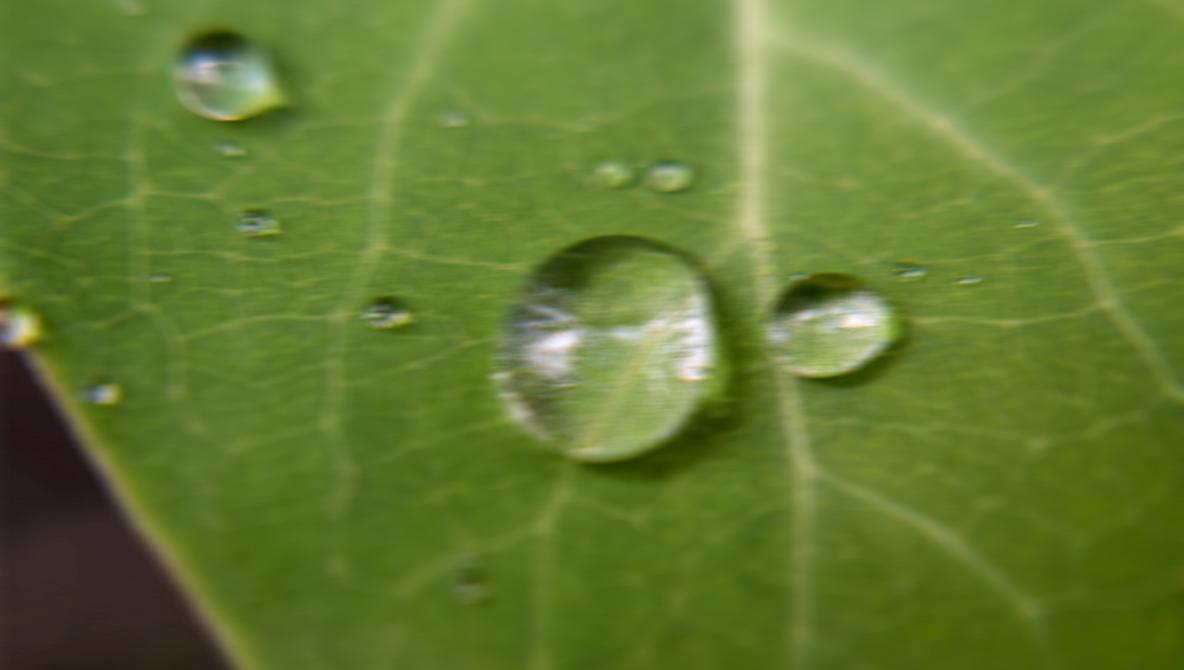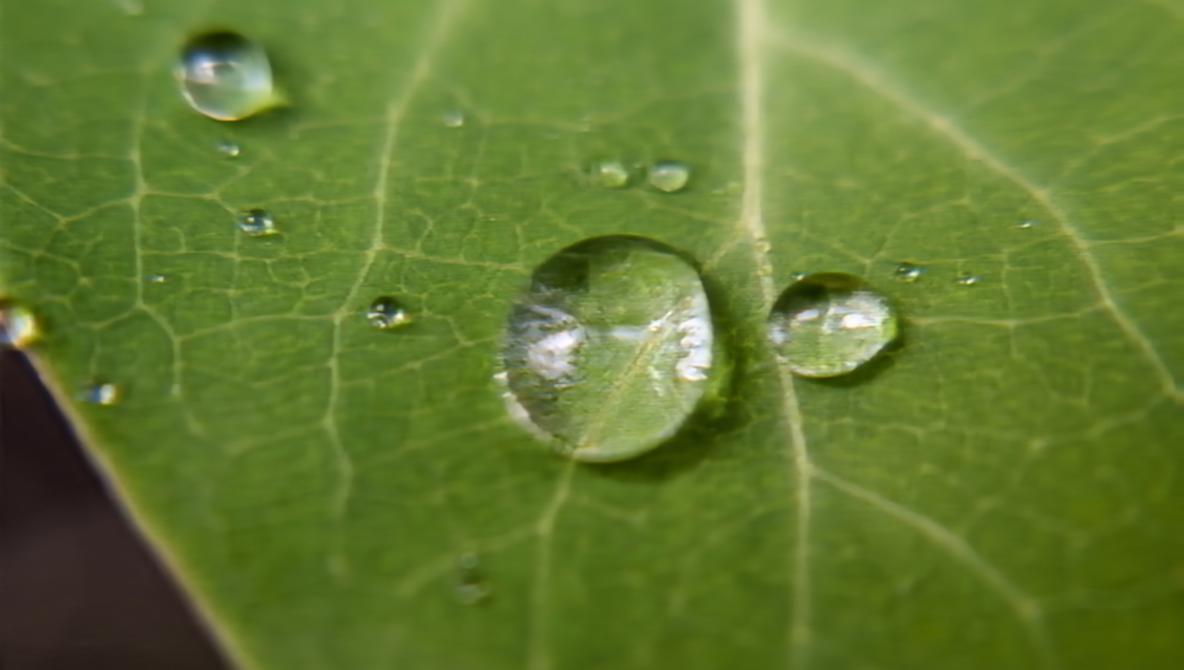 Blurred photos are really annoying. Isn't it?
You can't use blurred images in many situations. For example, if you're making a presentation where you need to good quality pictures, then you can't use a fuzzy or blurry image. It may not be possible to capture the image once again with the same conditions.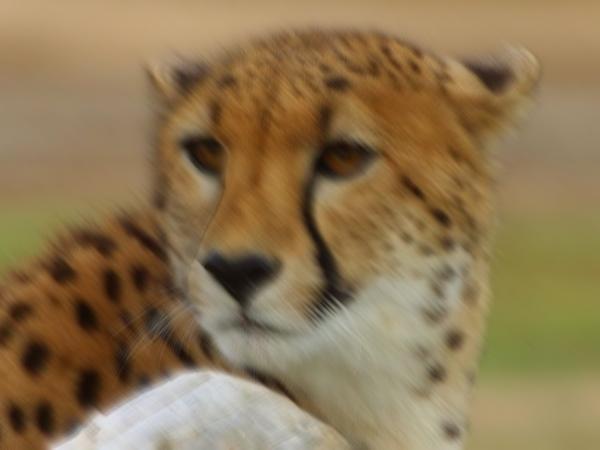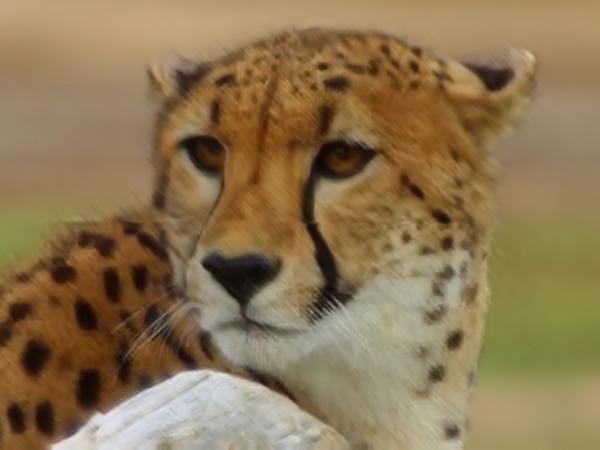 So, you must be wondering if there are some meaningful solutions for fixing blurred images. Well, blurred images can be fixed with the help of Pixbim Unblurshake AI, Try out the free trial version.
Note - If the blur is too large like a fast moving object then it cannot fix it, it can fix camera shakes and small to medium blurs.
If you have any download problems then please click "QUICK HELP" in menu bar at the top of this page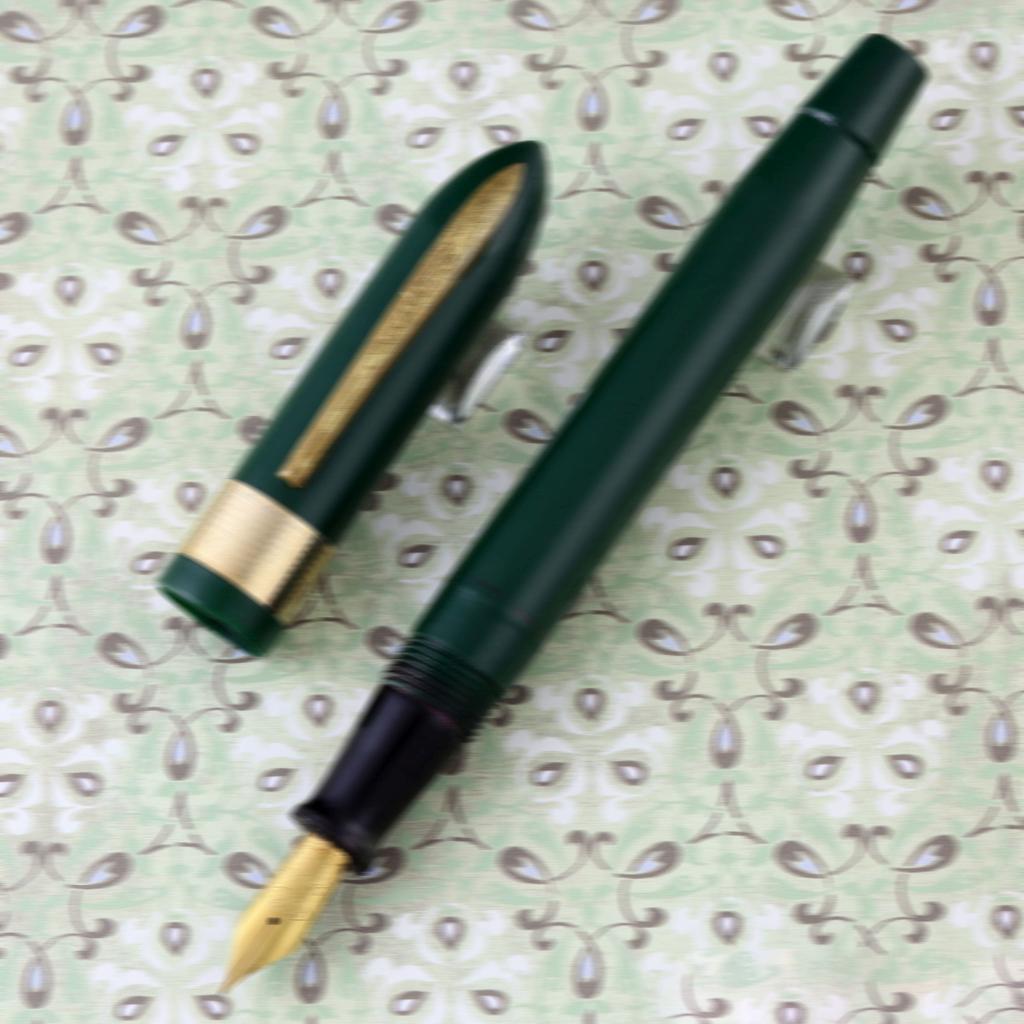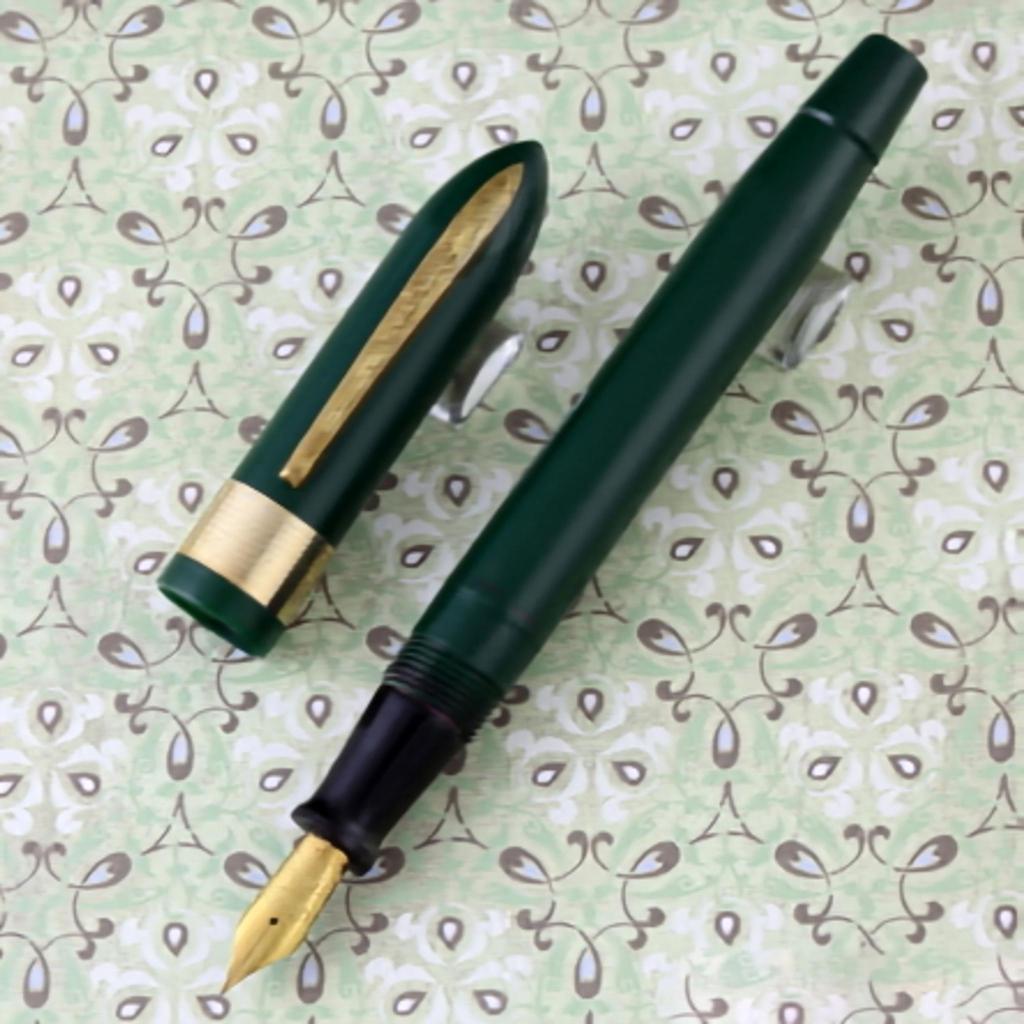 A blurred image can be fixed if you use a convenient tool like Pixbim Unblurshake AI. This tool can be used to fix blurry and fuzzy photos.
Buy Unblur Shake AI $34.99 $69.99
Buy once, own forever
You own the software you bought forever. You will get free upgrades with your purchase.
30-day refund guarantee
If you don't like the product or if it doesn't work for any reason, contact us within 30 days for 'no questions asked' refund.