Auto Video Colorizing AI: Colorize black & white videos effortlessly with Pixbim Video Colorize AI
The ability to bring black and white footage to life in vibrant colors has always been a challenge. However, with the advent of advanced artificial intelligence technology, you can colorize black and white video.
Are you searching for a way to colorize old video using AI?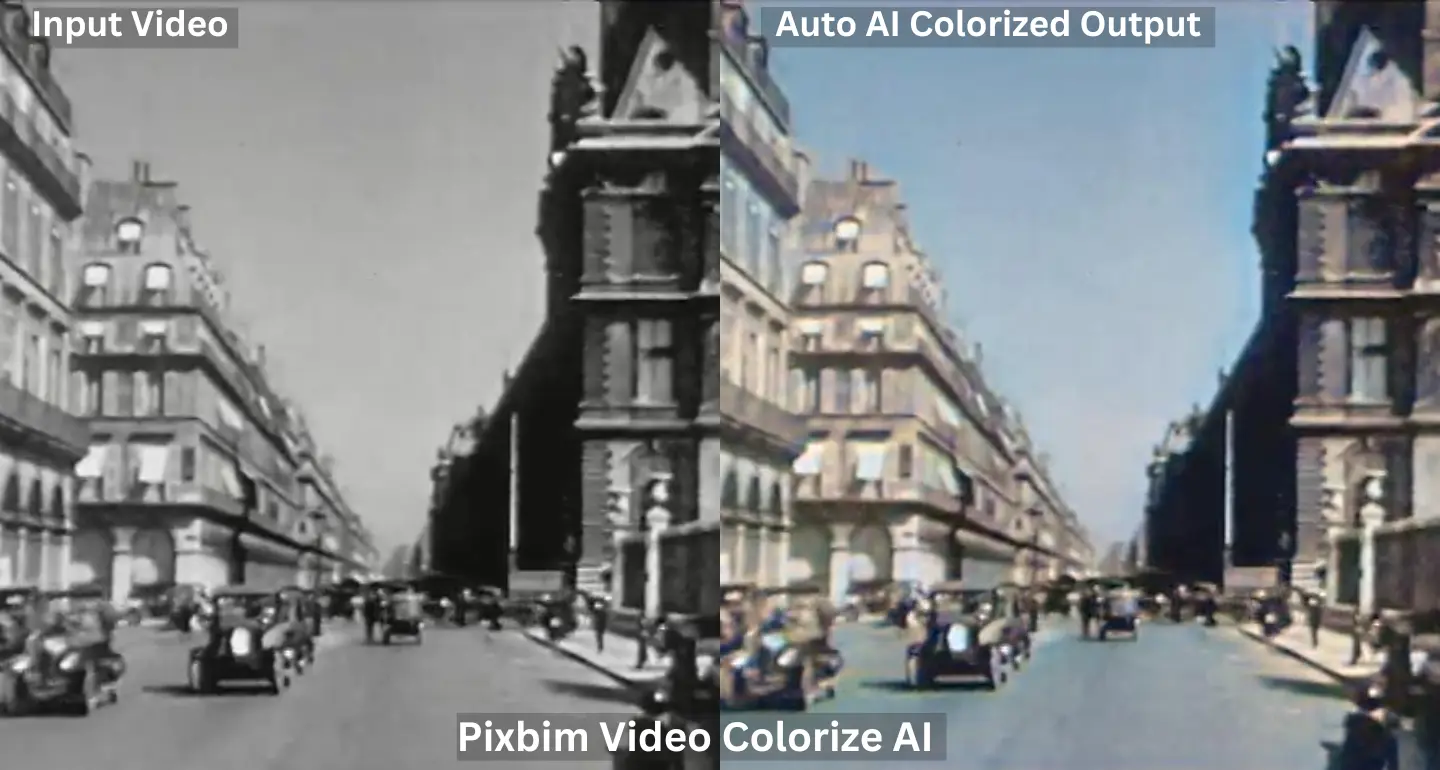 The groundbreaking software Pixbim offers a seamless and effortless way to colorize black and white video. Users can transform archival or vintage footage into vivid and realistic color compositions.
Using Pixbim Ai video colorization software, you can breathe new life into historical, nostalgic, or artistic black and white video. Whether you're a video editor, filmmaker, historian, or just an enthusiast, this cutting-edge video colorization software opens up a world of possibilities. Let's check out everything you need to know about the Pixbim Ai video colorization software.
Features of Pixbim Auto AI Video Colorizing Software
User-Friendly Interface
Pixbim offers user-friendly software that makes the process of colorize old video extremely simple. With a simple download and a drag-and-drop feature to import your videos, even beginners can easily navigate and utilize the colorize video software. The intuitive interface ensures a seamless experience to colorize black and white video.
One-Click Video Colorization
It is no longer necessary to colorize videos frame by frame. The ai video colorization software automates the entire colorization process. By simply clicking a button, the Colorize video software intelligently applies colors to your black and white videos.
Step 1 : Load the video which you want to colorize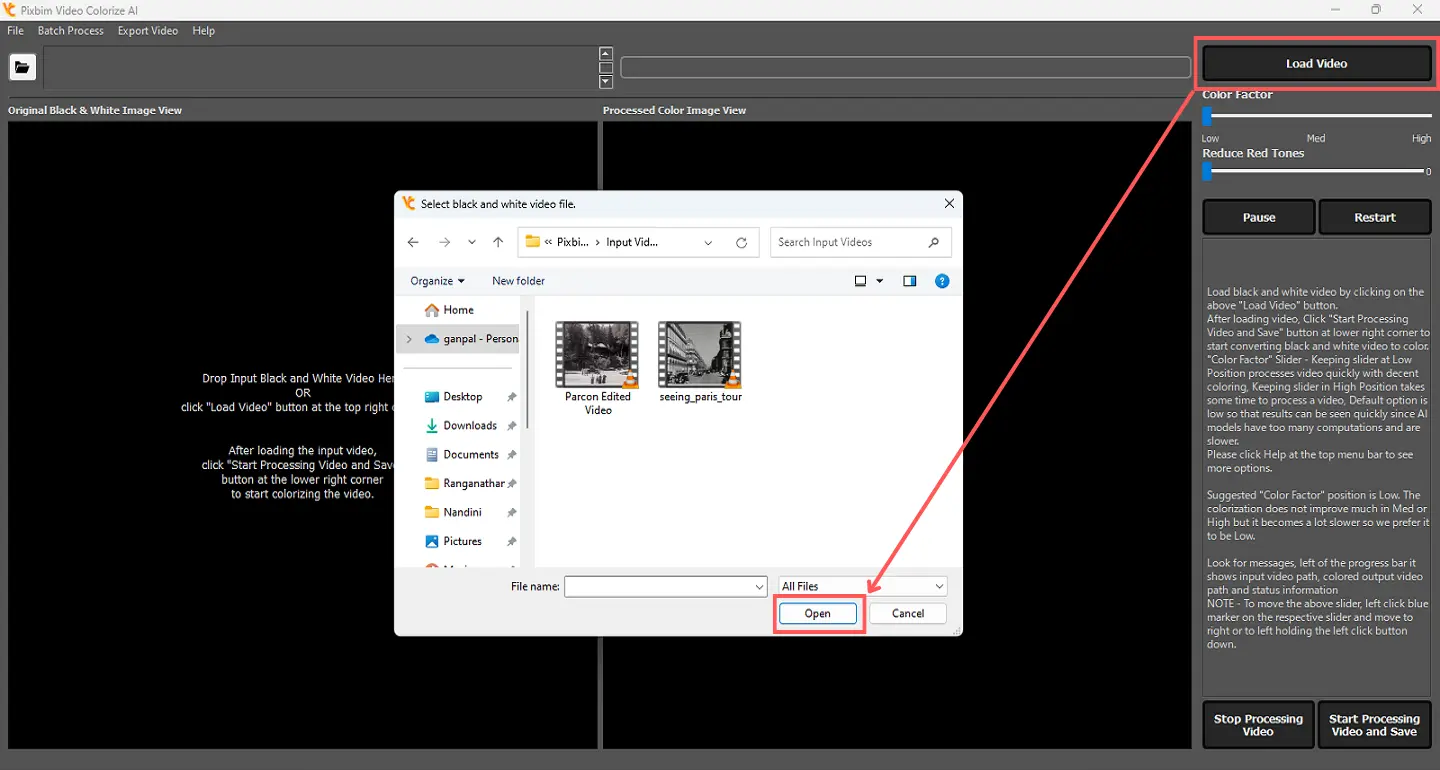 Step 2 : Save the Video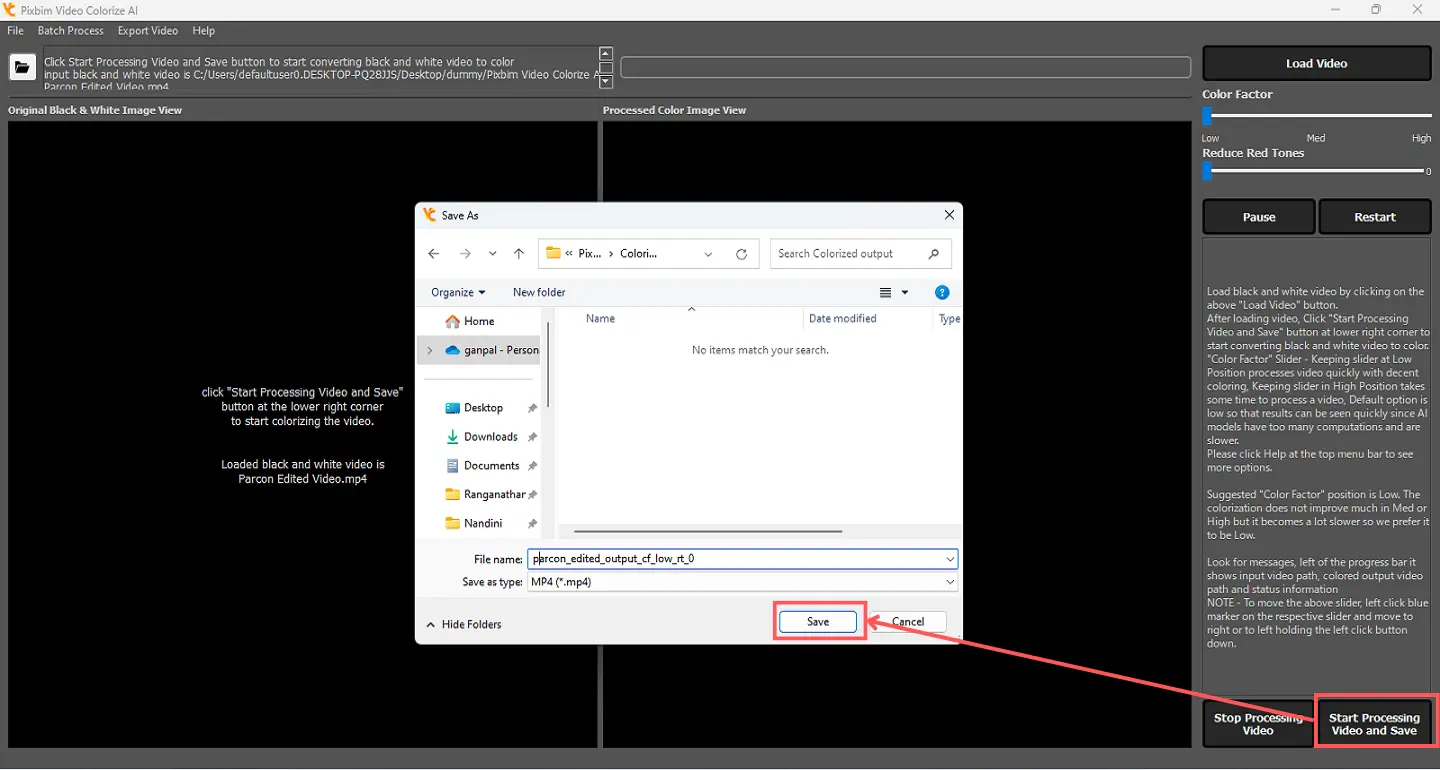 Click the button "Start Processing Video and Save" which enables you to start the colorization process and save it in your preferred location. This efficient one-click solution saves you time and effort while delivering impressive results to colorize black and white video.
Most Affordable Program and Lifetime Usage
Pixbim offers an affordable option for users. With a one-time purchase, you gain lifetime access to the video colorization software, eliminating the need for recurring subscription fees.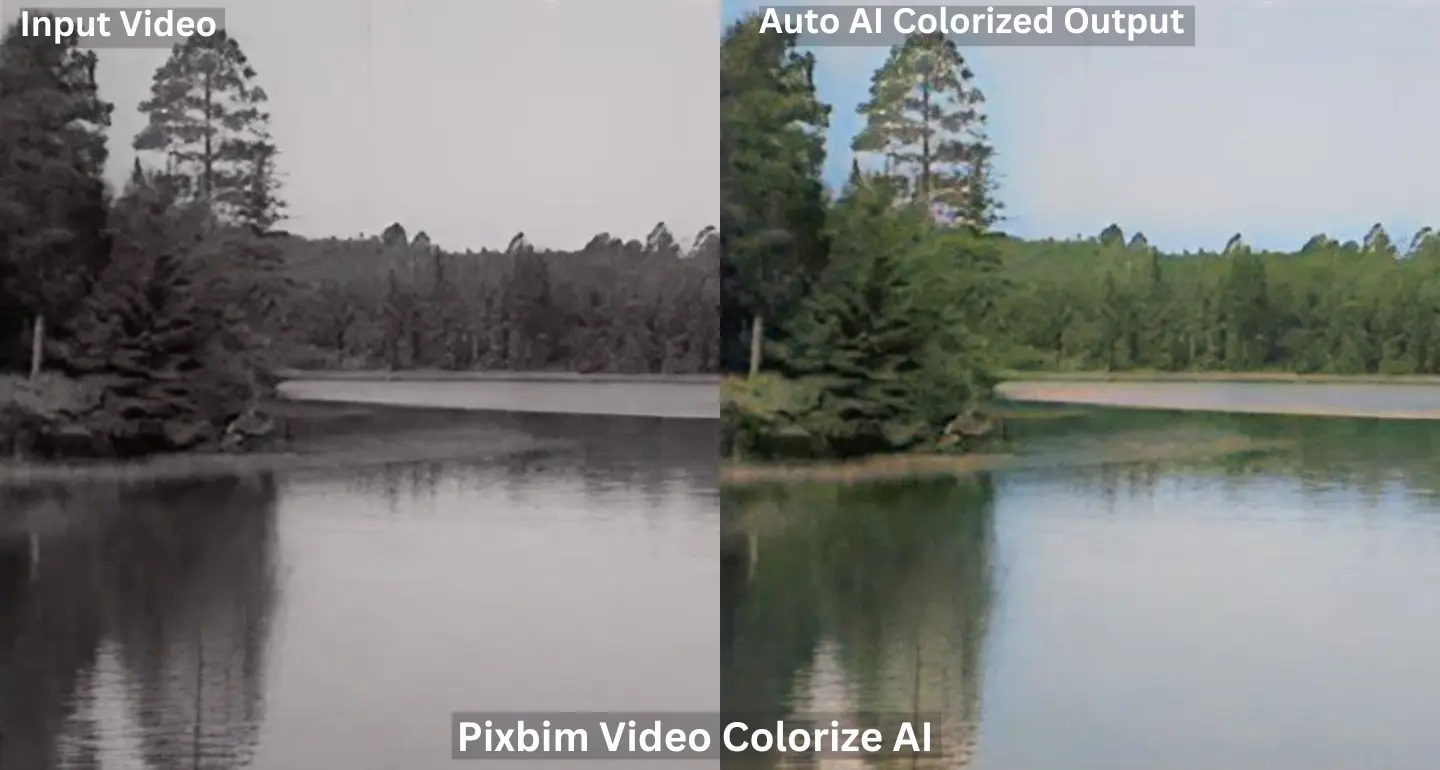 This cost-effective approach ensures that you can enjoy the benefits of Pixbim video colorization capabilities without incurring periodic costs.
Free Upgrades Included
Pixbim values its customers and their satisfaction. When you purchase Pixbim, you get the current version and receive all future updates free of charge. This commitment to continuous improvement ensures that you'll always have access to the latest features and enhancements.
7-Day Free Trial
Are you looking for software to colorize video free?
Then Pixbim is the right one for you!
If you're still unsure whether Pixbim is the right fit for you, take advantage of their 7-day free trial. Try to colorize black and white video option for free. This trial period allows you to explore and experience the software first and before making a purchase. It's a risk-free opportunity to test its credibility and colorize video free.
DOWNLOAD FREE VIDEO COLORIZE AI
Ultimate Privacy
With Pixbim colorization video software, you can colorize your videos with peace of mind. All the processing happens directly on your own device. It ensures the utmost privacy and security. Your videos remain confidential and never leave your system, giving you full control over your content.
Conclusion
Pixbim offers a user-friendly and affordable solution for effortlessly colorize black and white video. With its one-click colorization, lifetime usage, and free trial option, you can colorize old video smoothly. The ai video colorize software transforms your videos into vibrant, colorful works of art. Unlock the true potential of your archival or vintage footage and colorize video free.
More from Pixbim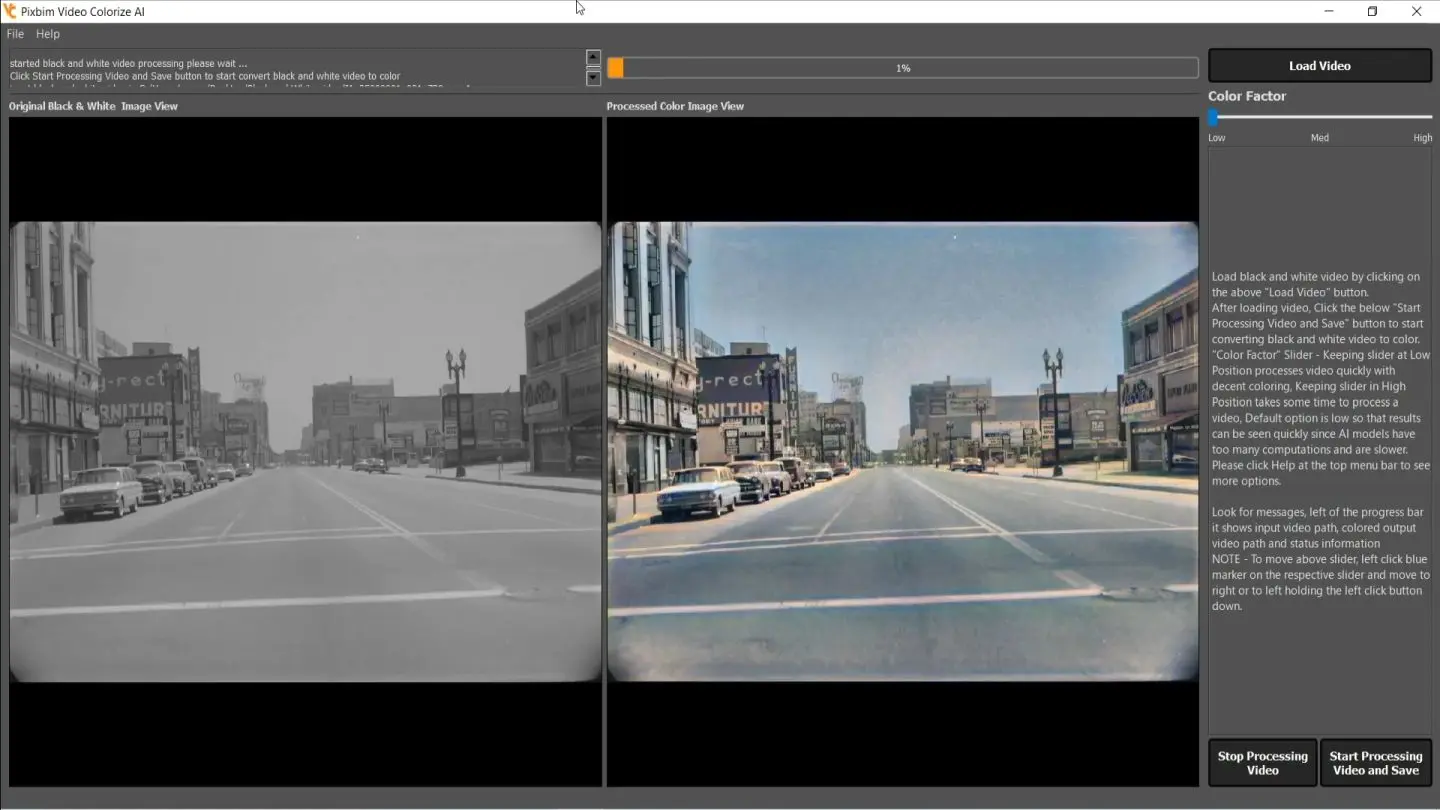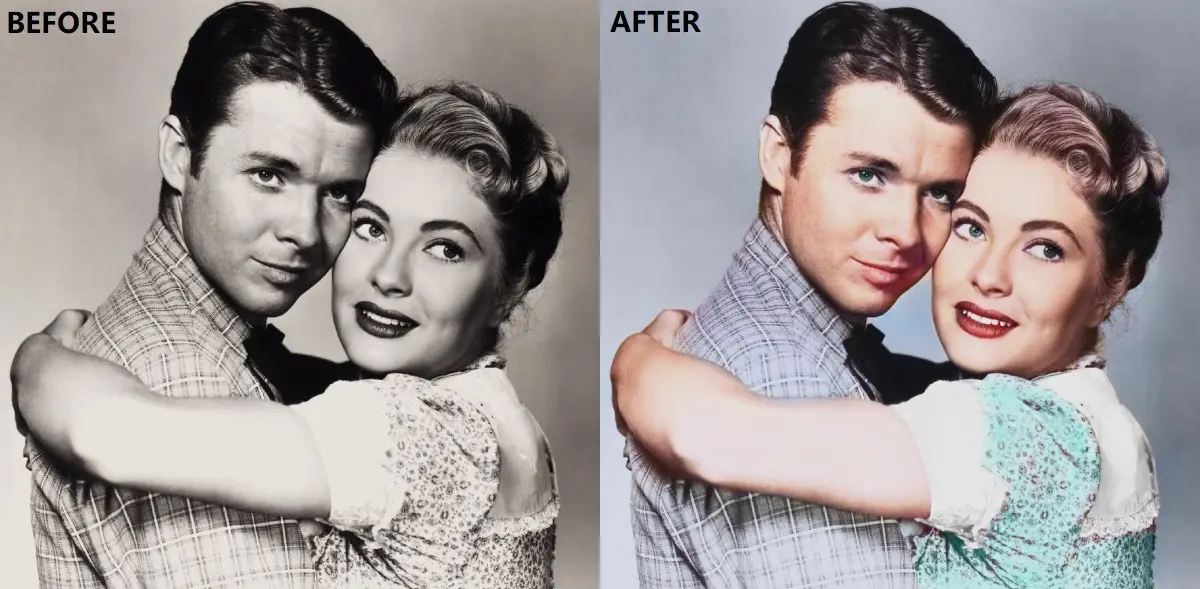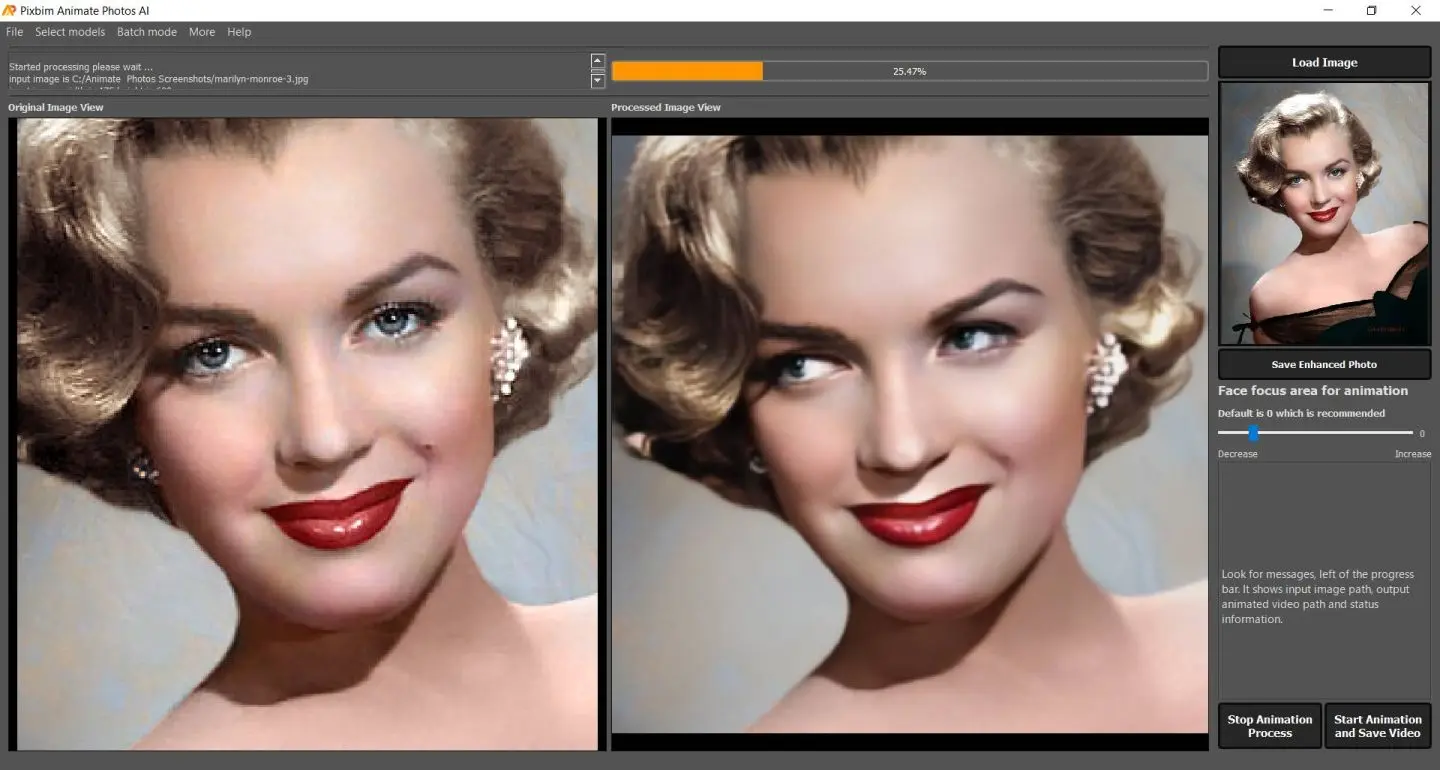 Join to receive notifications about free product upgrades, Learn more about Pixbim's innovative ways to solve problems