Transform Vintage Black and White Videos with Ease: Automatic Video Colorization [One click Output Program] software | Pixbim
Do you have vintage black and white videos?
What if you can colorize them?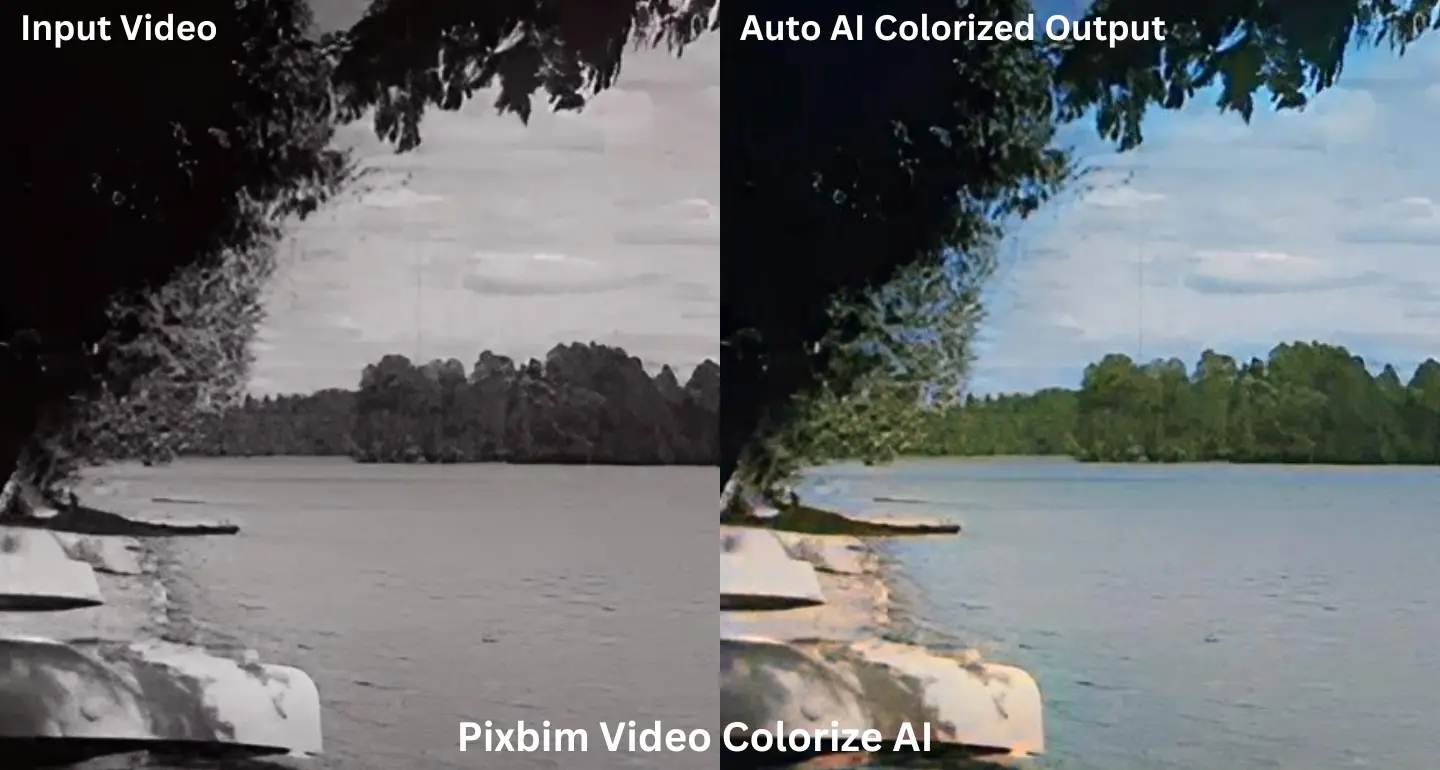 Now it is possible for you to colorize and restore any black and white video with Pixbim. It is the best automatic video colorization tool available out there for you to try.
Let's look at the features of this software in detail and see how to use it to colorize video ?
What is Pixbim Video Colorize AI ?
Pixbim Video Colorize AI is an automatic video colorization software powered by Artificial Intelligence. You just need to provide a black and white video to this tool, and it can help you to get the Auto colored output using Artificial Intelligence (AI). It is a perfect option available for anyone who wish to restore video.
The best thing about Pixbim's automatic video colorization is that you don't need to have any video editing skills to colorize old videos. After submitting the video, you can colorize black and white video with the click of a button.
NO Privacy Issues!
It is an offline tool, which you run on your computer. As a result, you don't need to worry about any privacy issues. It is a great alternative available to auto colorize video online free.
What makes Pixbim so Great?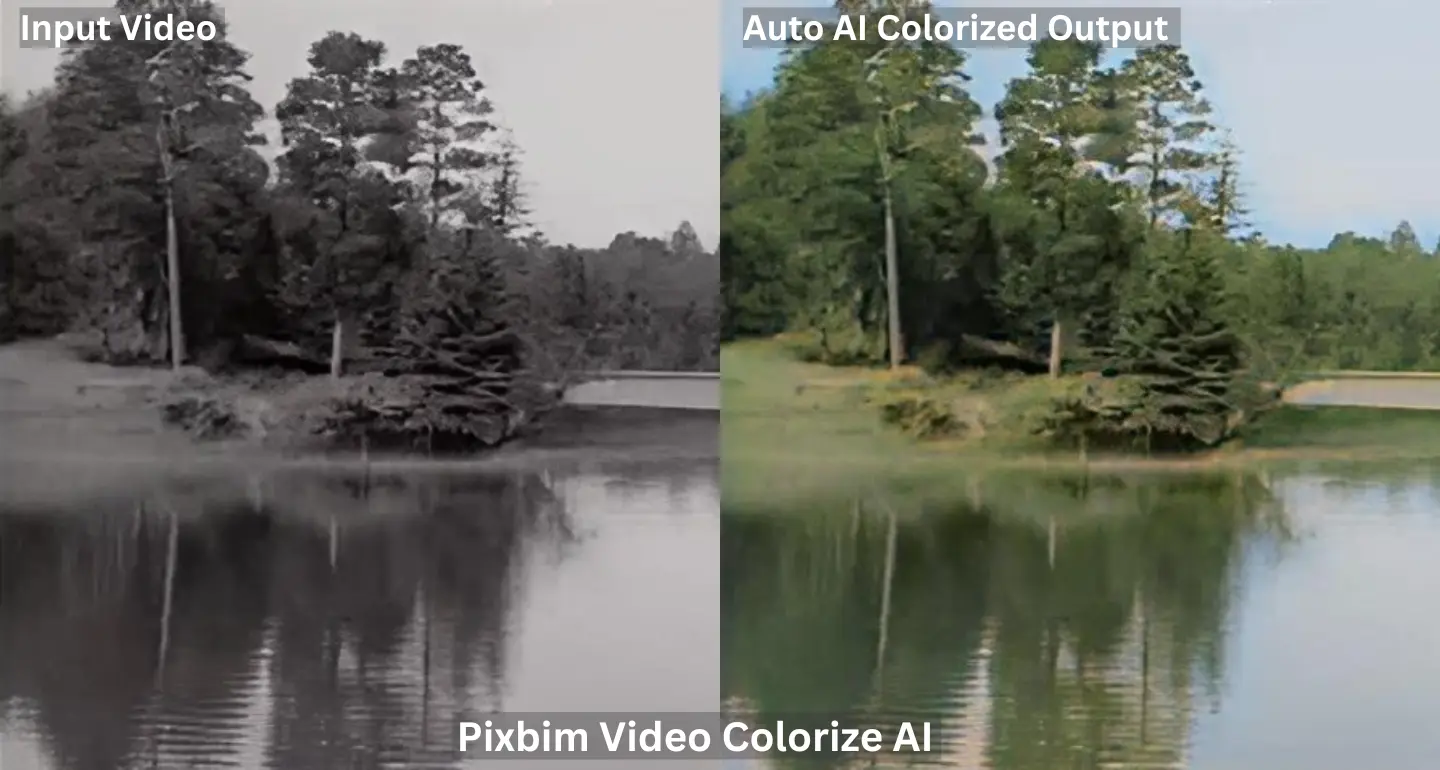 Now you have a good idea of what Pixbim is all about. Let's look more into this software and see the factors that make it great.
One-Click Output Program! Anyone can do it.
If you are looking for the easiest way to colorize video, Pixbim is the best tool to consider. As a result, a lot of people prefer to use Pixbim and restore video. You don't need to possess any editing skills at all. With few clicks, you can colorize old videos while ensuring quality.
Step 1 : Load your video
Click "Load Video" button and select the input video which you want to colorize.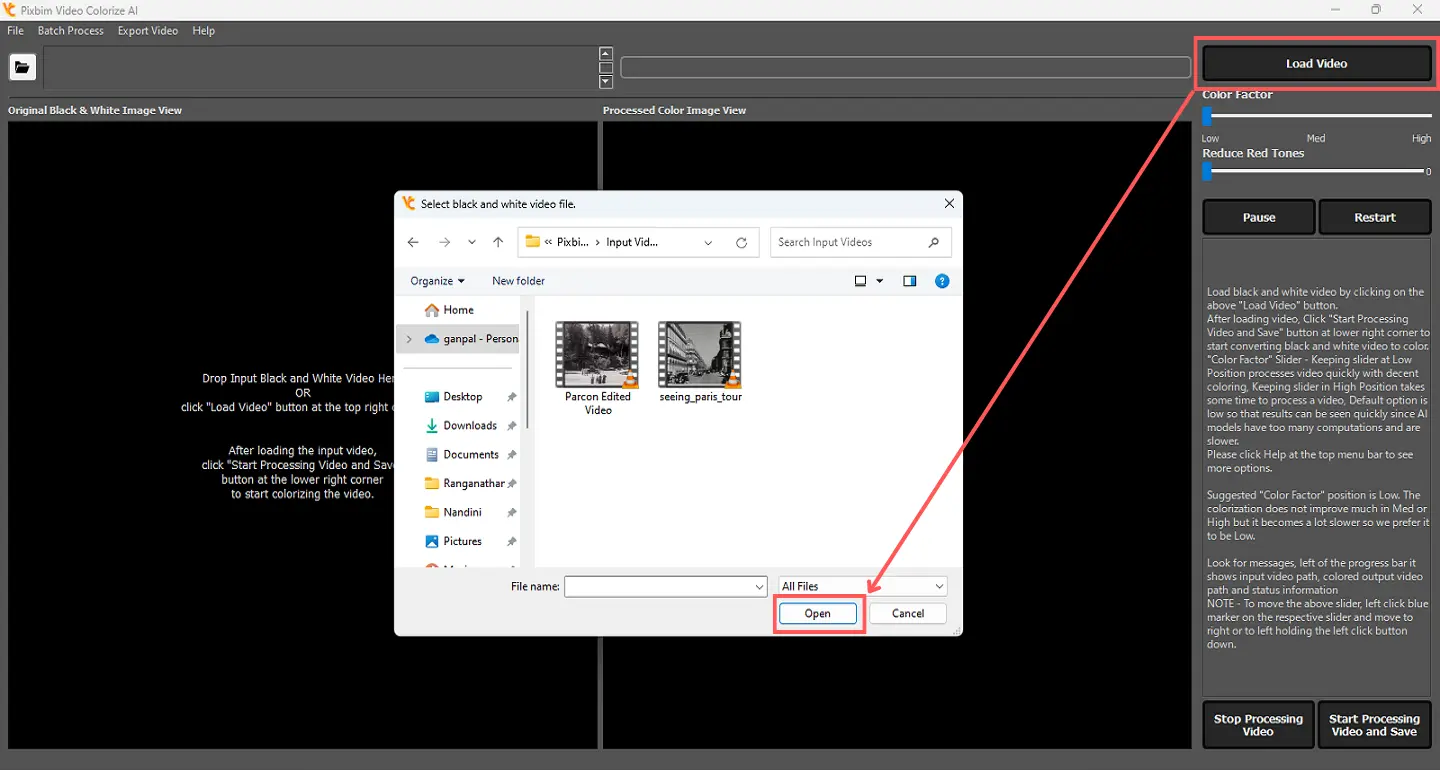 Step 2 : Save your video and see it
Click "Start video Processing and Save" button which enables to the colored output in your preferred location.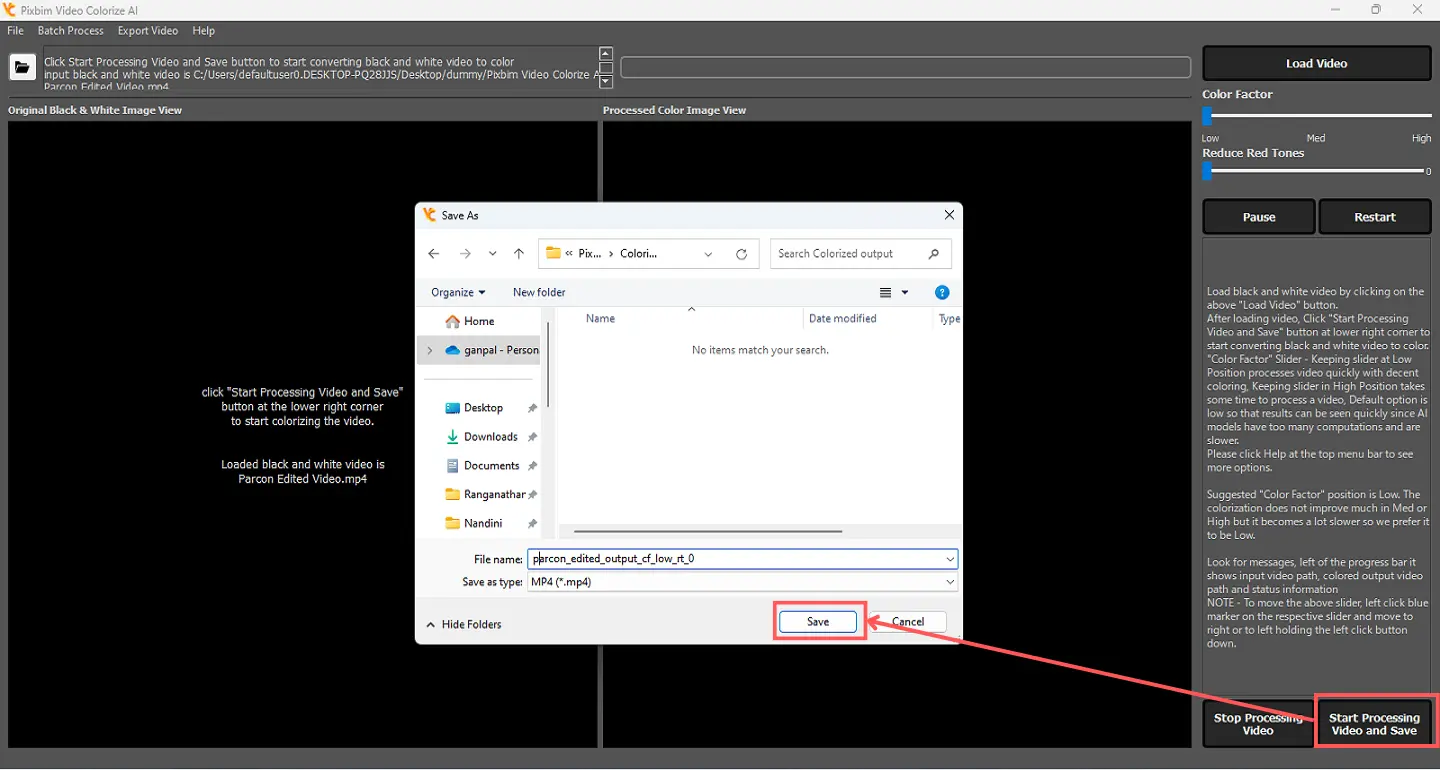 Now, Watch and Enjoy!
Pixbim provides a convenient and hassle-free process to colorize black and white video. You just need to go through few clicks, and it will colorize the video for you. Anyone can do it.
How much do I have to pay for Pixbim?
You just need to make a one-time fee and purchase Pixbim to experience automatic video colorization. Along with your purchase, a lifetime license will be assigned to you. As a result, you can keep on using this tool to colorize black and white video.
Can I get free updates with Pixbim Video Colorize AI?
With your license, you are entitled to receive Life time free upgrades. The team behind Pixbim continues to introduce new updates to make the tool better. You can get hold of all those updates for free.
As a result, you will not come across the need to use any other tool to auto colorize video online free. For example, the latest update of Pixbim provided the feature to pause and restart video colorization process. It also provided a red tone slider, which can help you with reducing red tones in the video which is major problem occurs during colorization of video.
Can I try Pixbim Video Colorize AI without paying?
Do you want to see how Pixbim can help you with automatic video colorization without making a payment? Then feel free to go ahead and download the free trial. Within the 7-day free trial, you will have access to all the amazing features of Pixbim. You can play around with the software and see how it can help you colorize video.
Final Thoughts
Now you have a clear idea on what Pixbim automatic video colorization tool is all about. With an AI-based complex algorithm, it can help you to colorize any black and white video effectively. The final output of this tool will be highly accurate, and you will not have to worry too much about the quality. Therefore, we encourage anyone who wishes to colorize video to go ahead and download Pixbim today.
Download Pixbim Video Colorize AI Today!
More from Pixbim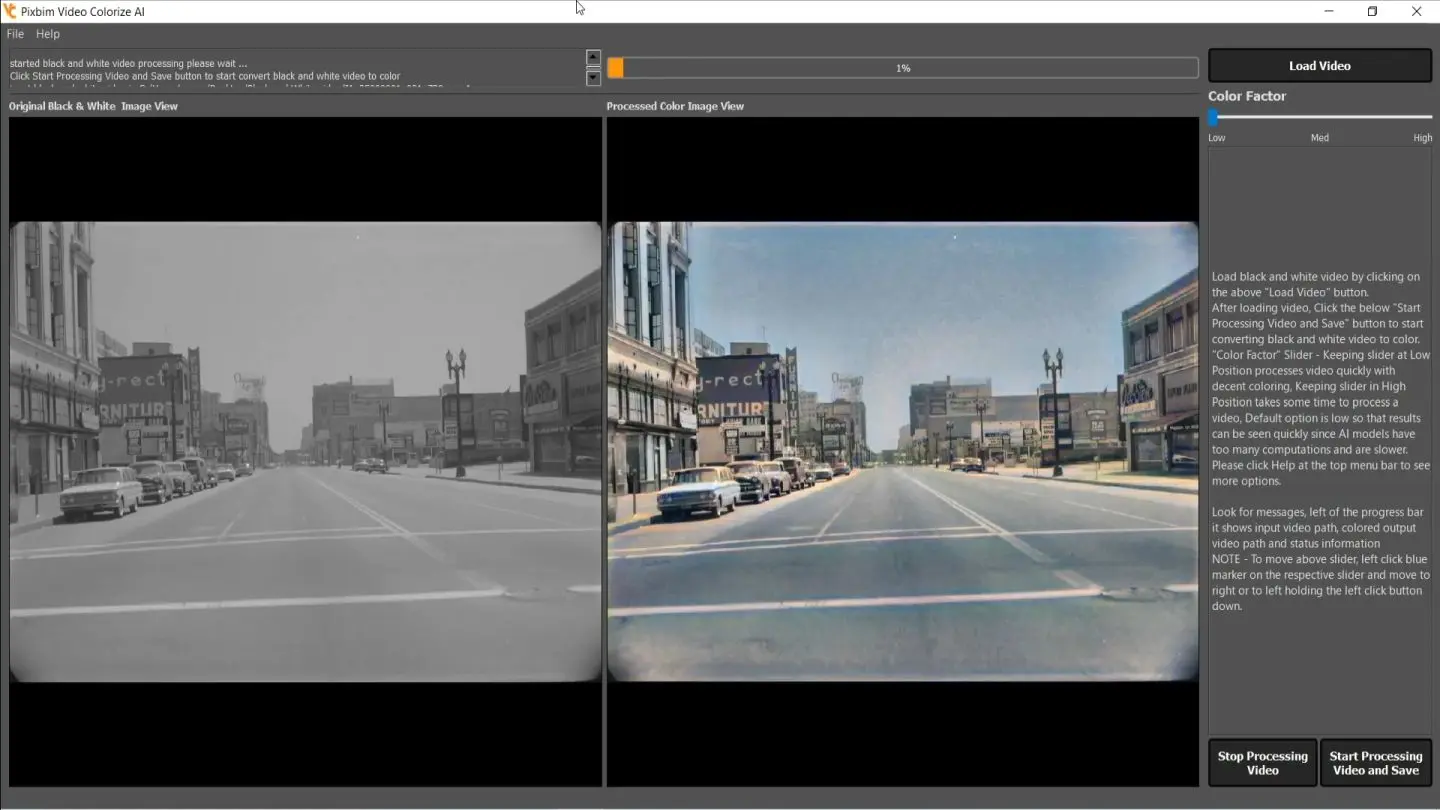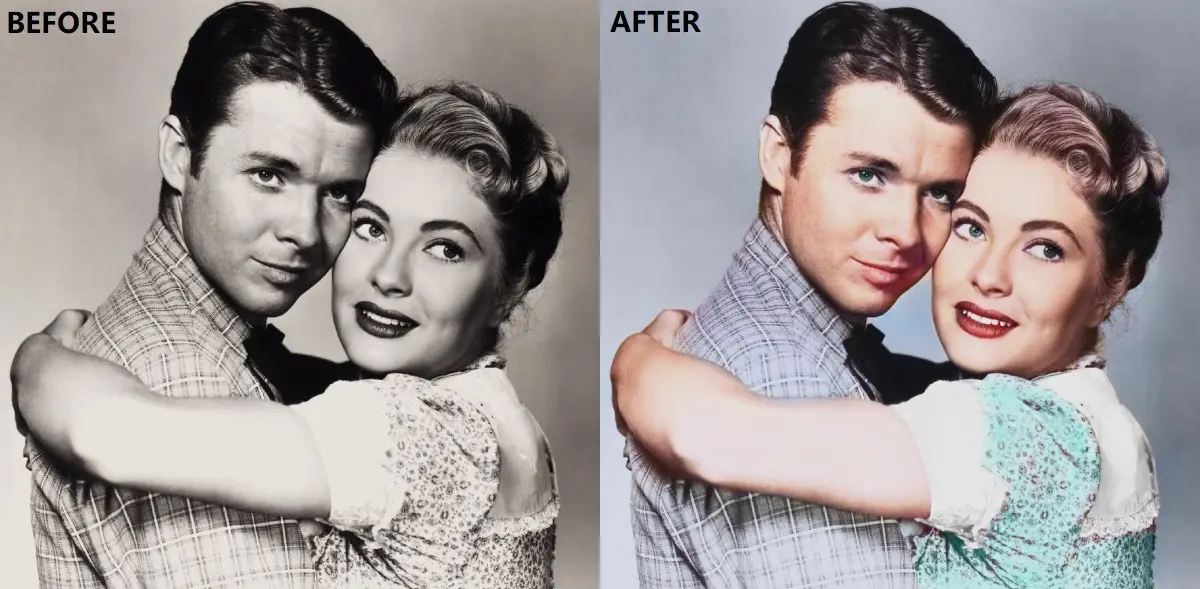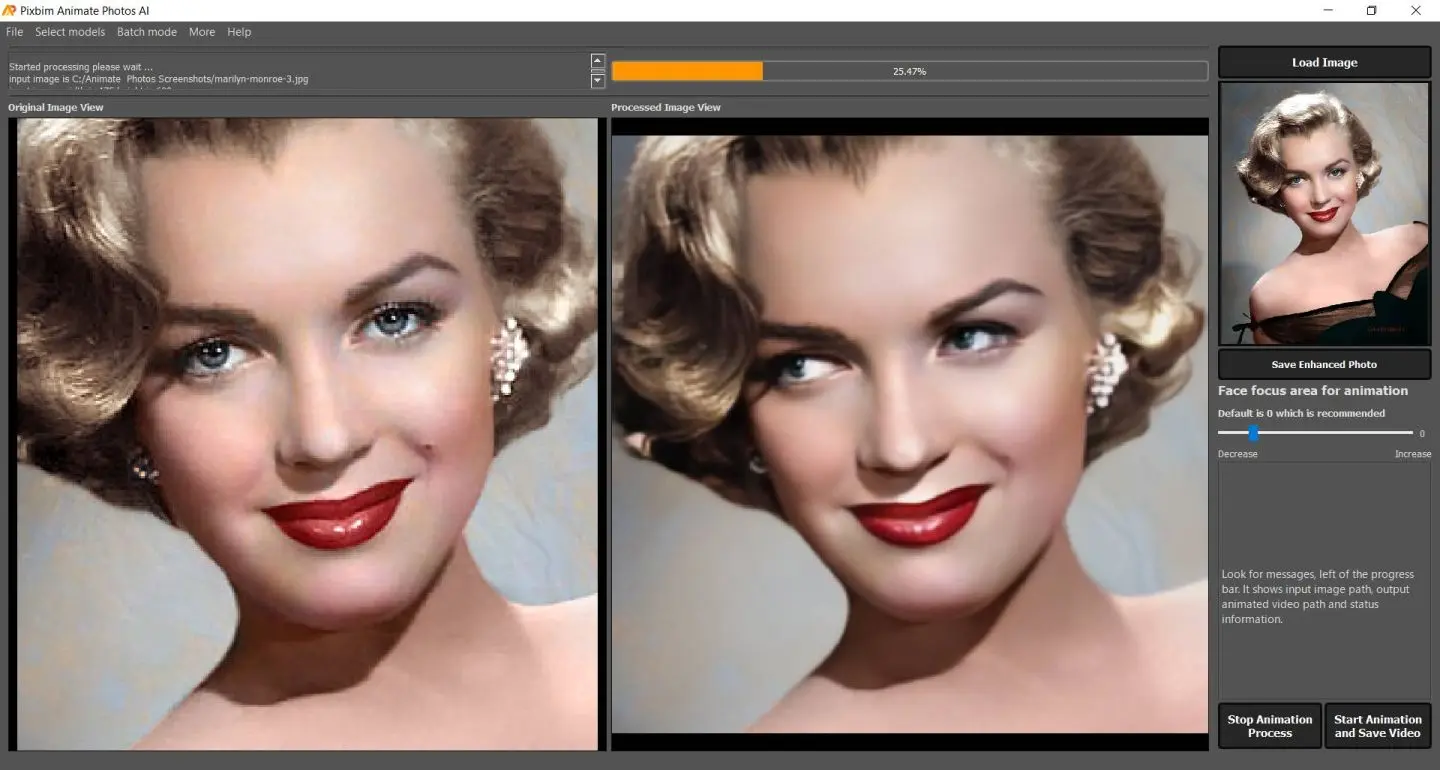 Join to receive notifications about free product upgrades, Learn more about Pixbim's innovative ways to solve problems