How to Remove Watermark from a Photo
A photo can be distracting if it has an unnecessary object, watermarks, date stamps, and other elements like telephone wires, water drop, the shadow of a window, and even other reflections so on to overcome these Pixbim has come with a new Artificial Intelligence tool "Pixbim Object Remover AI" that can easily remove objects, text, date-time stamp, shadow, person, telephone cables and so on the photo by erasing them with realistic results. Pixbim Object Remover AI is an advanced tool that helps you to remove unwanted objects, watermarks on your pictures without any hassle. It is combined with deep learning methods to fill the pixels in an intelligent way. Pixbim Object Remover AI is able to remove objects, watermarks, and other unnecessary elements in a picture without losing quality and provides realistic results. It can easily remove the shadow from a photo and it can also remove a person from a photo. Pixbim is a professional software tool that can easily remove unwanted elements.
Below are the steps for how to use "Pixbim Object Remover AI" tool
Step 1: Load the input image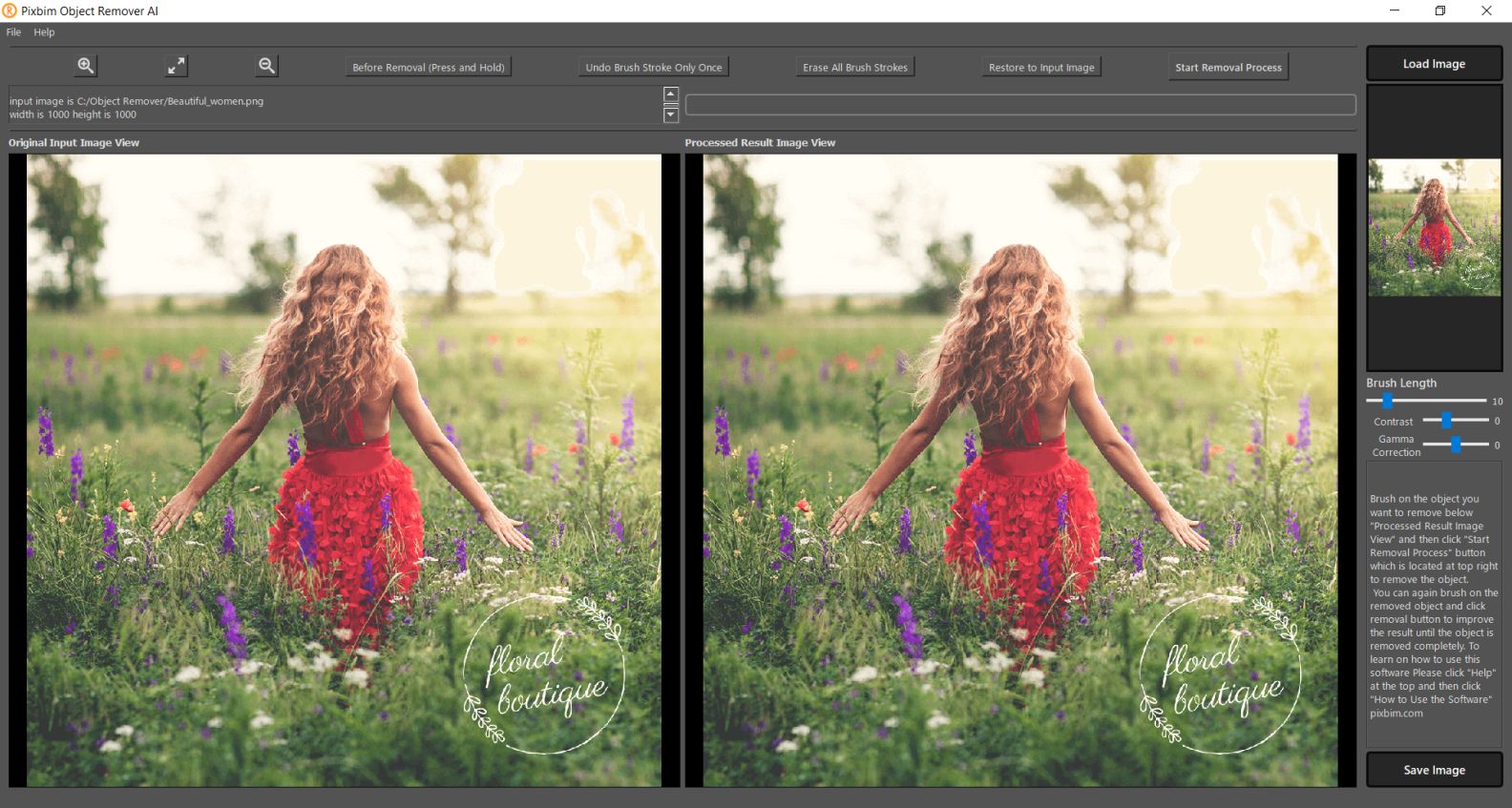 Click the load image button and select the picture you want to use.
Step 2: Brush around the area to remove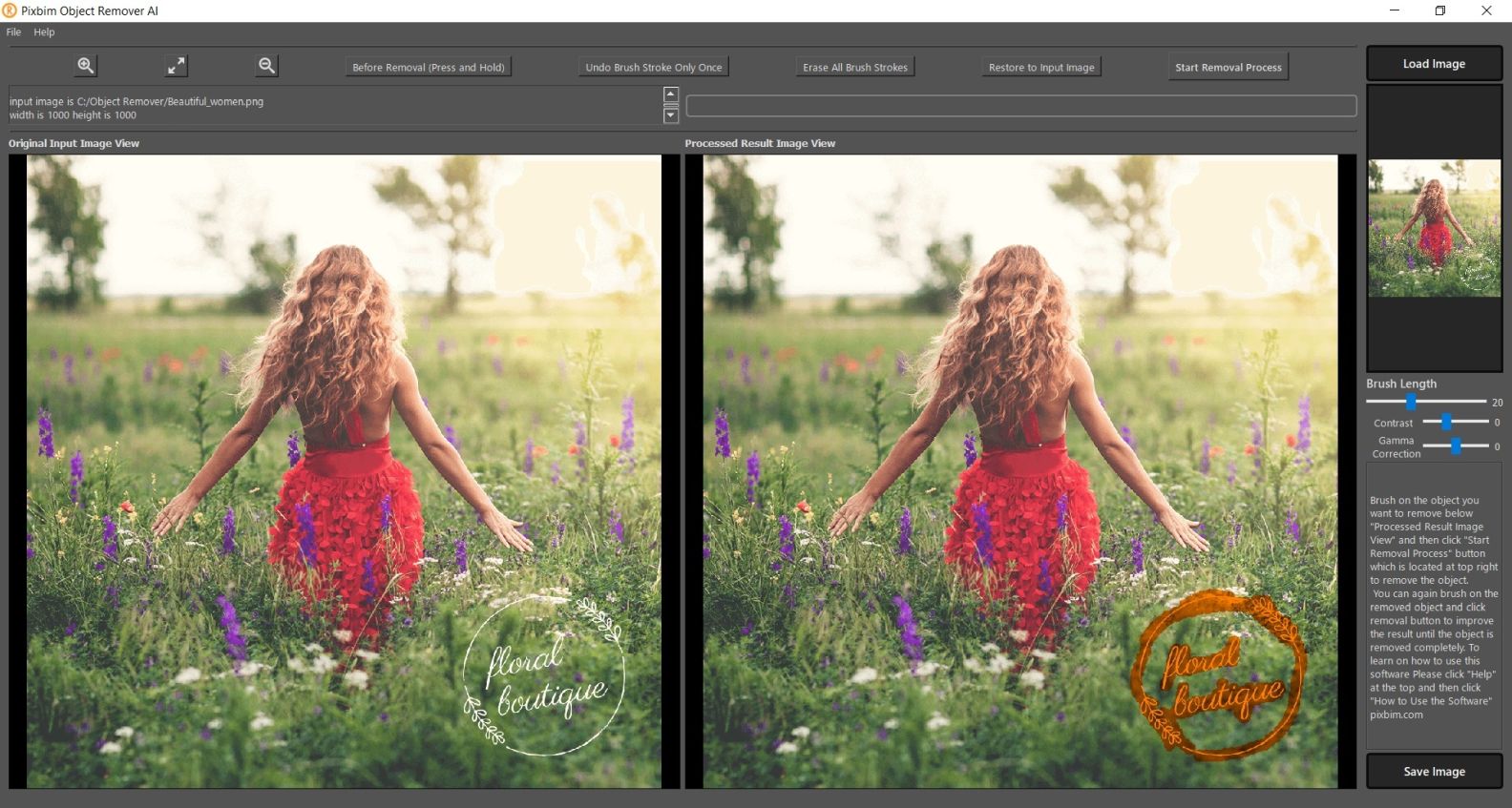 Brush on the watermark or object you want to remove and then click the "Start Removal Process" button.
Step 3: Save the image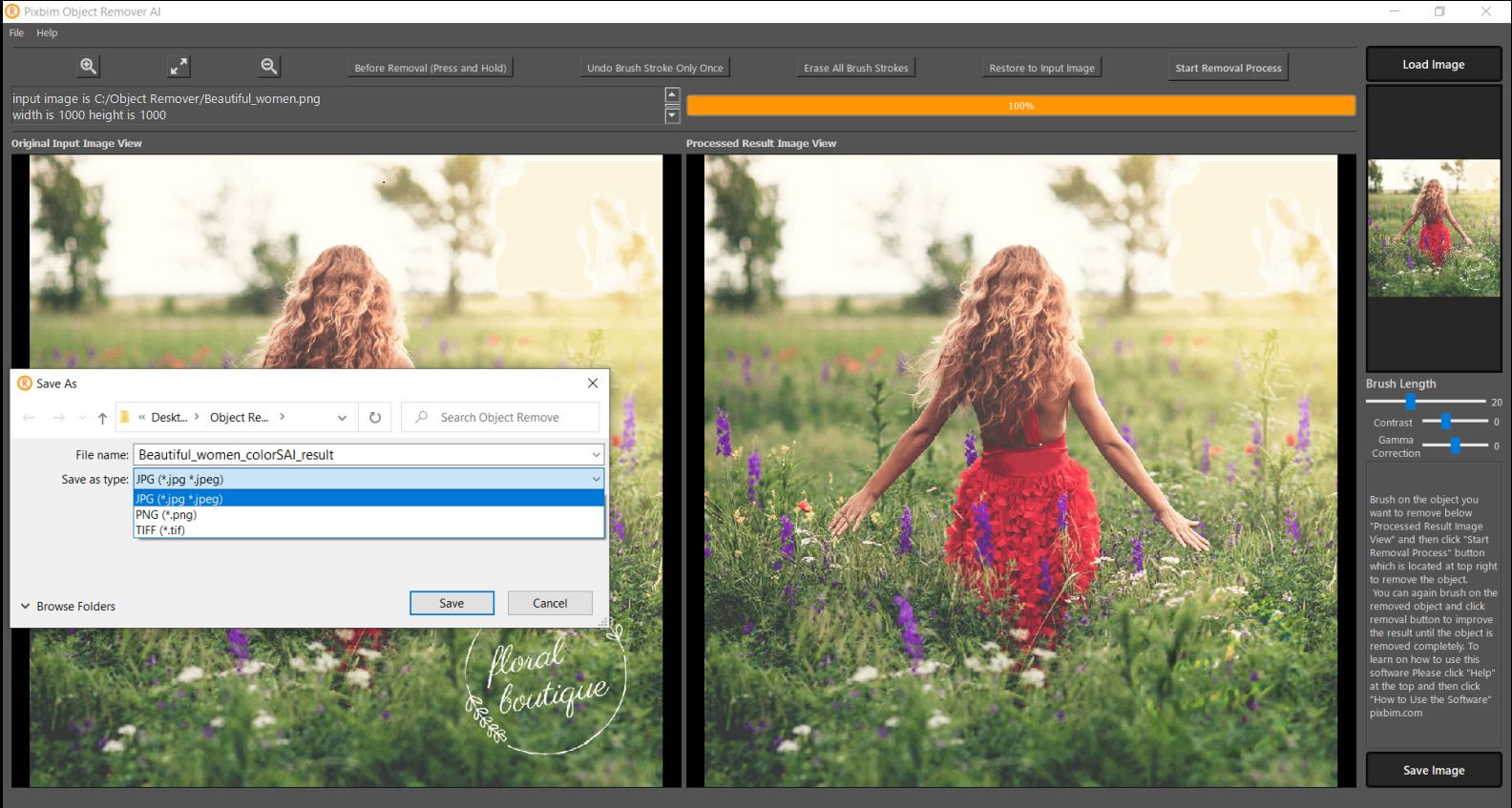 After you click the "Save Image" button at the bottom right, a window opens up where you can choose the output image filename and image type as JPG, PNG, or TIFF as shown on the left side and click the "Save Image" button to save the image.
Objects removed using Pixbim Object Remover AI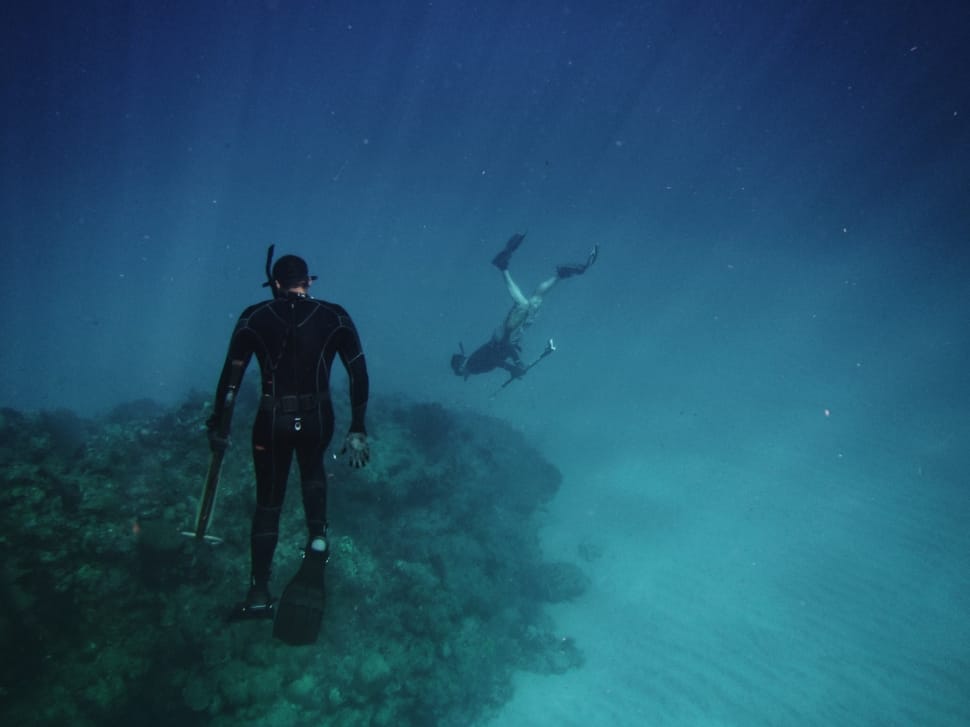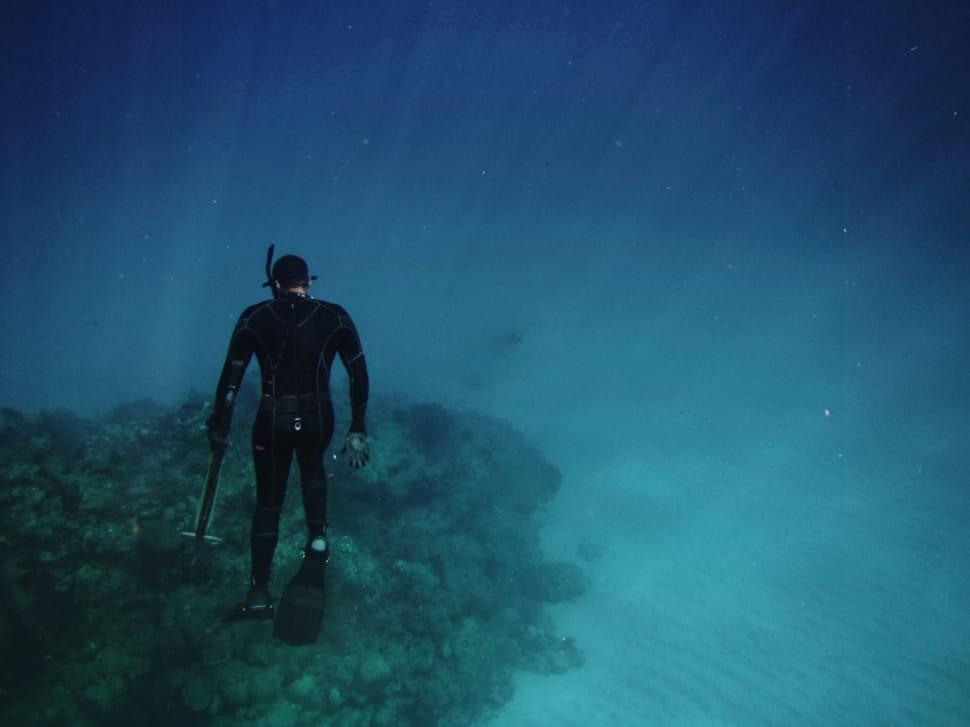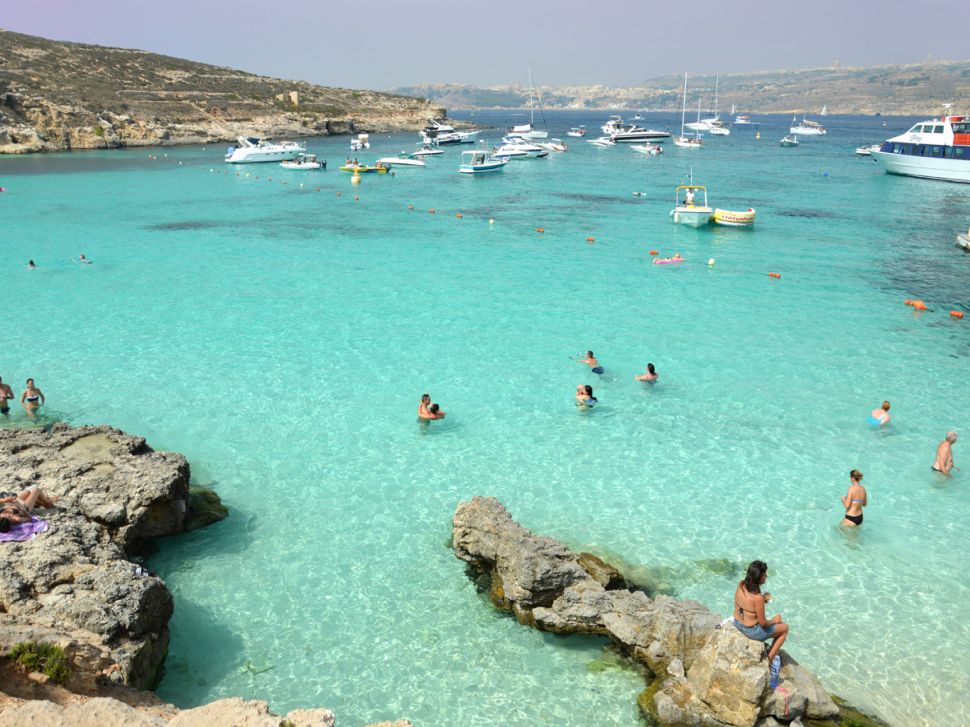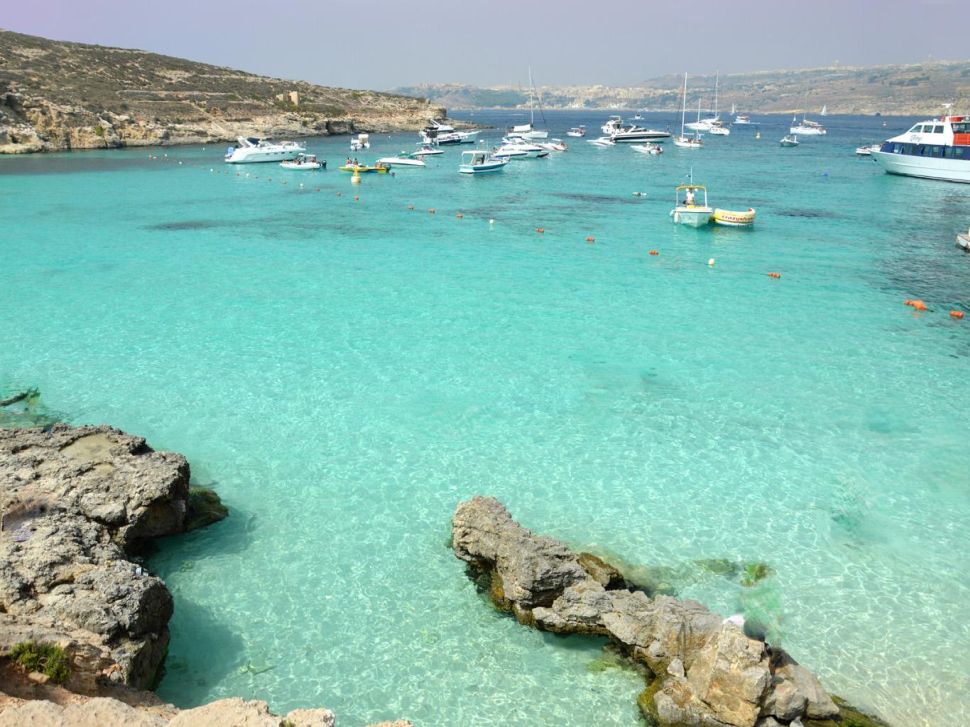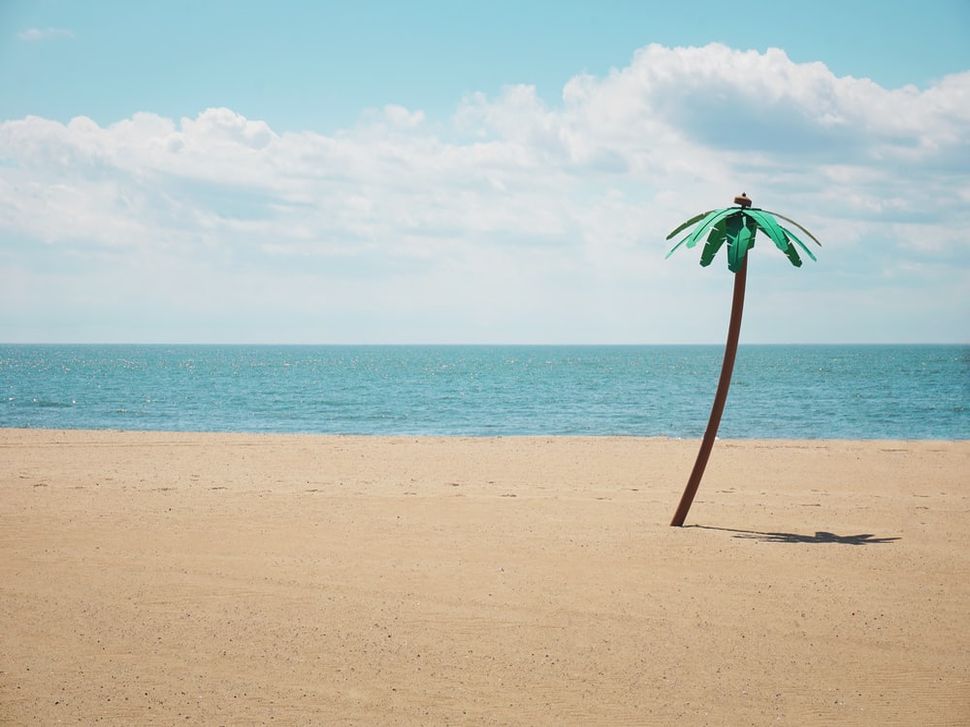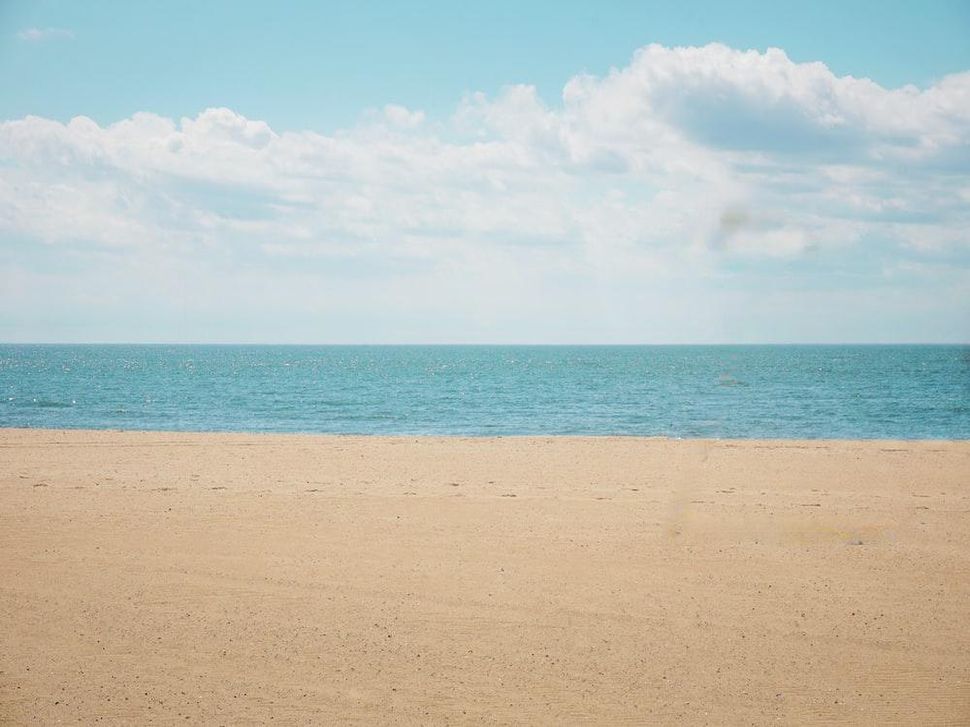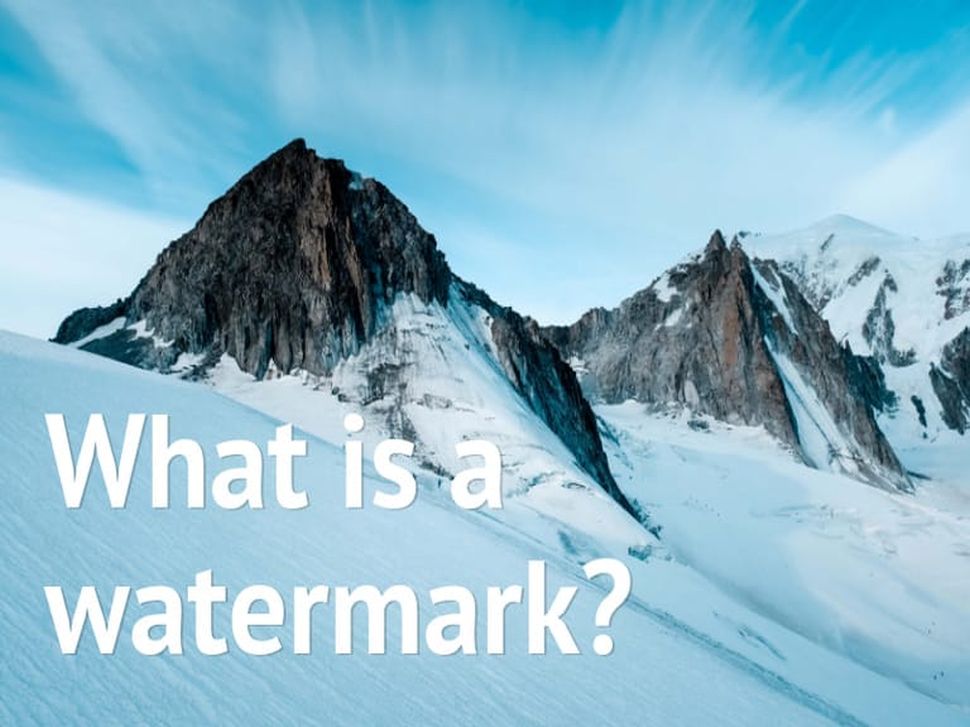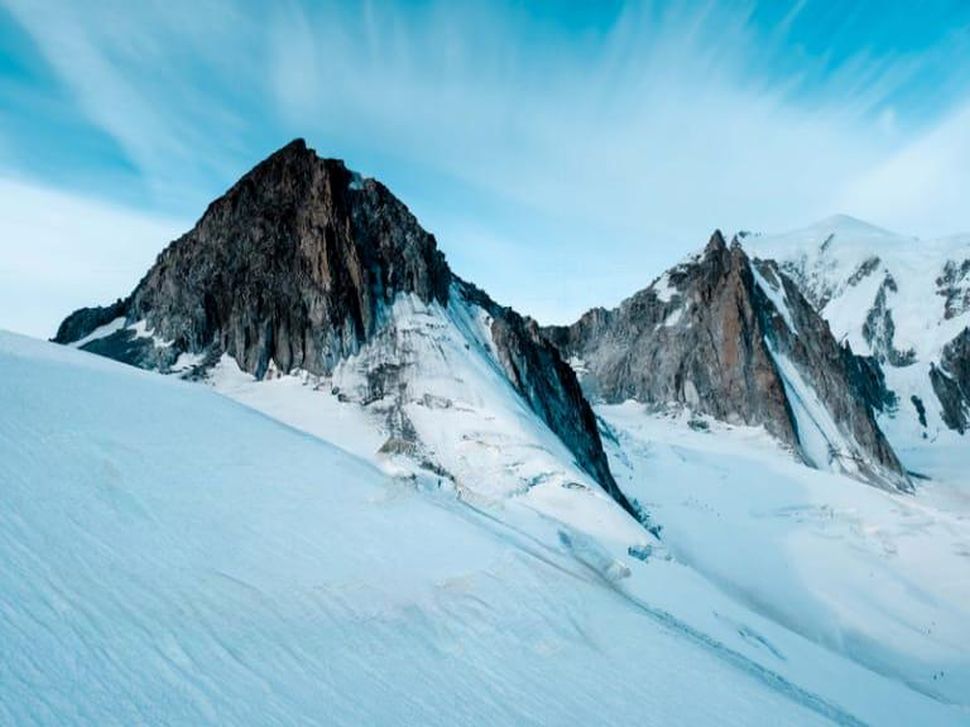 Join to receive notifications about free product upgrades, Learn more about Pixbim's innovative ways to solve problems